Last Updated on 08/03/2022 by てんしょく飯
Tom Cruise, whose movie "Top Gun: Maverick" is a smash hit, is soaring again! The latest film in the series, "Mission: Impossible: Dead Reckoning," was photographed while flying in the sky.
Tom Cruise takes to the skies again for the filming of "Mission: Impossible
While "Top Gun Maverick," the sequel to the film "Top Gun" after almost 36 years, is a worldwide hit, Tom Cruise was caught flying in the sky filming the movie "Mission: Impossible: Dead Reckoning".
The latest in the series, "Mission: Impossible: Dead Reckoning" is a two-part film, with "Mission: Impossible: Dead Reckoning Part One" to be released in 2023 and "Mission: Impossible: Dead Reckoning Part Two" in 2024.
This time, Tom was spotted descending from the sky with a large parachute. It is said that the filming of part one of "Dead Reckoning," which started in the Corona Disaster, is already over, but is it a reshoot? Or is it a scene from Part 2? Tom was also paparazzi a few days before this when he was seen parachuting down, and he was wearing a helmet at the time.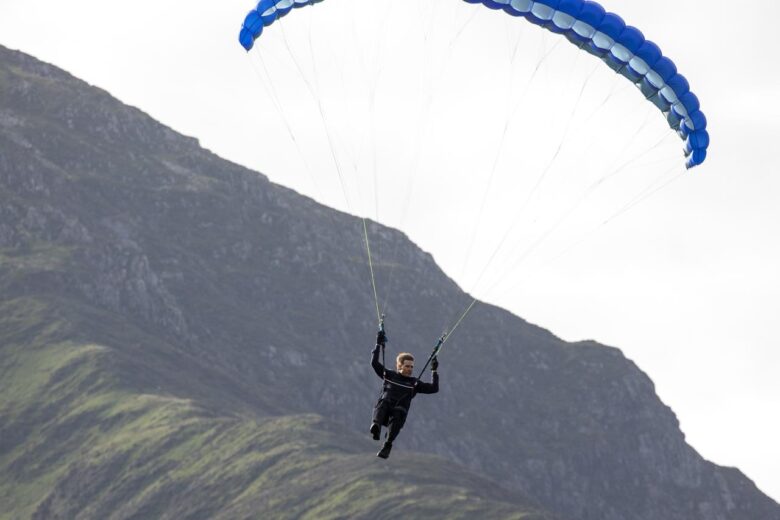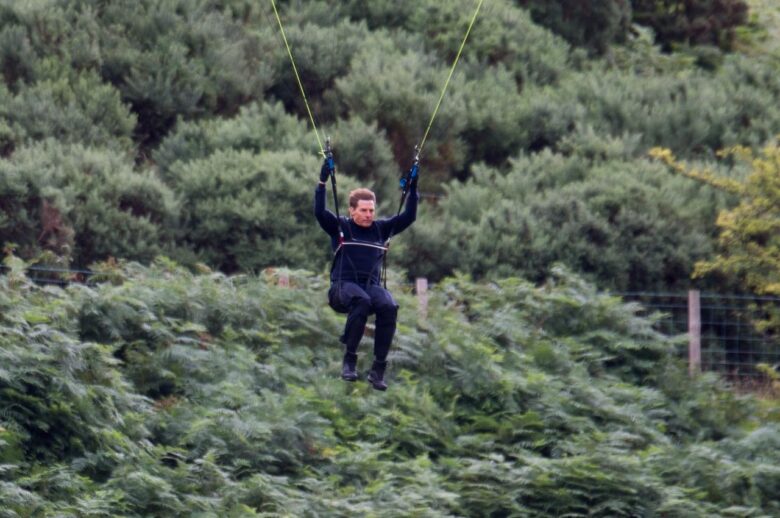 Also in the photo shoot that day was Simon Pegg, who plays Benji, whom Tom proudly says is his "best buddy.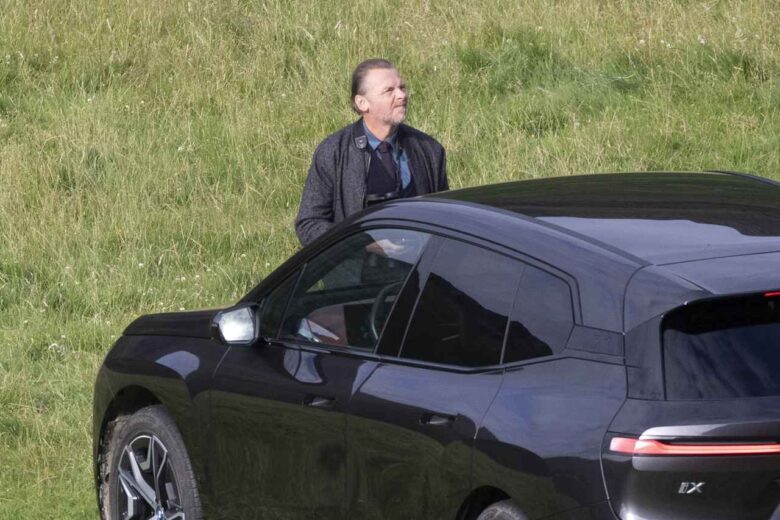 Naturally, Simon did not fly with Tom, but watched him land on the ground.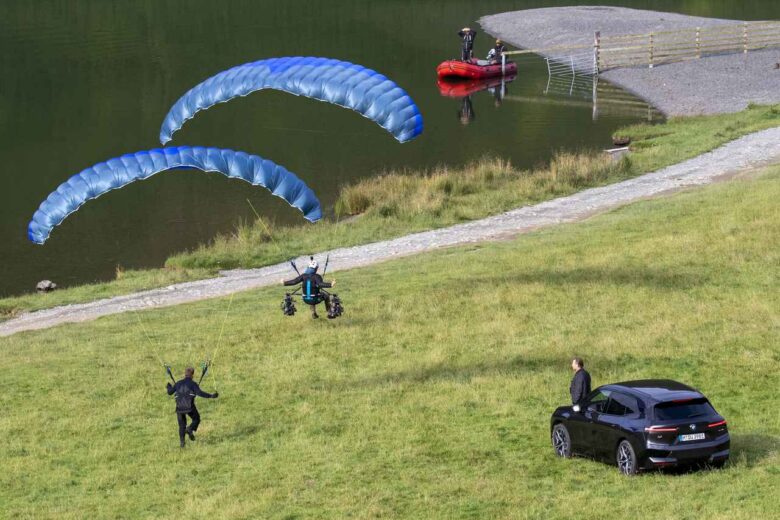 Incidentally, even Simon, who has been watching Tom's stunts up close for many years, sometimes finds it frightening to watch Tom attempt dangerous stunts, saying, "When I watch him (Tom) do his stunts, I get on edge and I really feel the impending danger. Because Tom himself is doing it. When you see him on TV shows and being interviewed, you realize that he is alive. When you watch him do [the stunts], you don't even consider whether he will make it back alive. After he falls off the cliff on something, everyone waits for the signal (to let them know Tom is okay). It's really scary," he previously revealed during an appearance on popular host Conan O'Brien's YouTube channel.