Last Updated on 09/13/2022 by てんしょく飯
A gorgeous celebrity attended Beyonce's birthday party. At that time, Zendaya's hairstyle attracted a lot of attention.
Zendaya's blonde hair makeover
Beyonce, whose first studio album in about six years, "Renaissance," has been very well received, turned 41 on September 4. Since September 5 was Labor Day in the U.S., Beyonce shifted her birthday party by one week.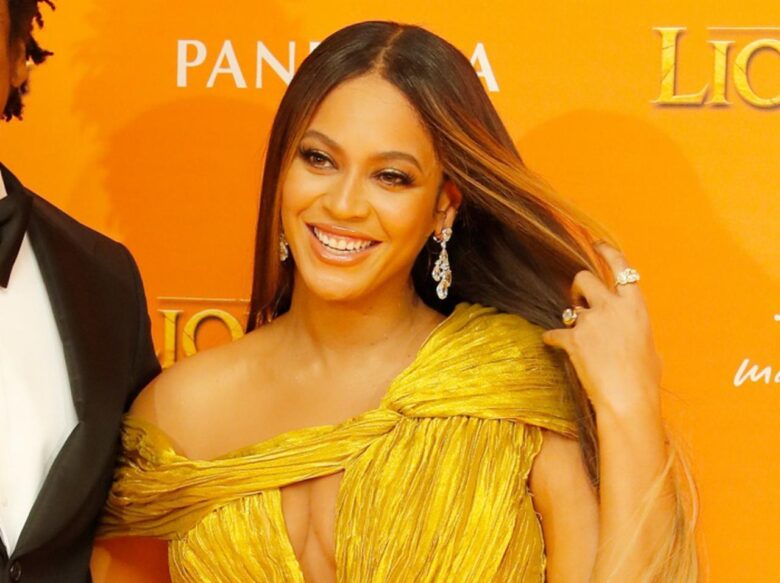 It was an honor to be invited to Beyonce. There were many celebrities at Beyonce's birthday party that everyone wanted to go to, and among them was actor Zendaya.
Zendaya has appeared in a short movie for Beyonce's album "Lemonade" and has long said that she admires Beyonce. Zendaya always wears her hair brown, but at Beyonce's birthday party, she went blonde.
zendaya looks stunning at a birthday party for beyoncé last night in bel air! pic.twitter.com/12VXSOh05C

— zendaya's finest (@zendayahours) September 11, 2022
Fans responded to Zendaya's blonde hair and girly look. Although it is most likely a wig, social networking sites were abuzz with Zendaya's blonde hair.
Which celebrities were at Beyonce's birthday party?
Besides Zendaya, quite a few other gorgeous celebrities attended Beyonce's birthday party.
Beyonce's husband, Jay Z, as well as Beyonce's adoring Adele and her boyfriend Rich Paul, Drake, Rizzo, Bella Hadid, Jaden Smith, Megan Fox and her boyfriend Machine Gun Kelly, Offset, Lily Rose Depp, the late Kobe Bryant's wife Vanessa Bryant, Lily Rose Depp, and Katy Perry were in attendance.
Adele and Rich Paul, Lizzo, Jaden Smith and Kim Kardashian were at Beyoncé's birthday party last night. pic.twitter.com/cCio3eUHaD

— BEYONCÉ NEWS (@BeyonceHiveNews) September 11, 2022
And Kim Kardashian and Kim's mother, Kris Jenner, who had previously been rumored to be at odds with Beyoncé, Kim's sister Khloe Kardashian and her ex-boyfriend Tristan Thompson also showed up at Beyoncé's birthday party.