Last Updated on 11/05/2022 by てんしょく飯
Takeoff's manager breaks his silence and talks about the situation at the time of the incident.
Takeoff, a member of the popular hip-hop group Migos, was shot and killed around 2 a.m. on Tuesday, November 1. It was a tragedy while he and Quavo, another Migos member, were holding a private party in Houston, Texas, USA.
Takeoff's manager spoke about the situation at the time of the incident.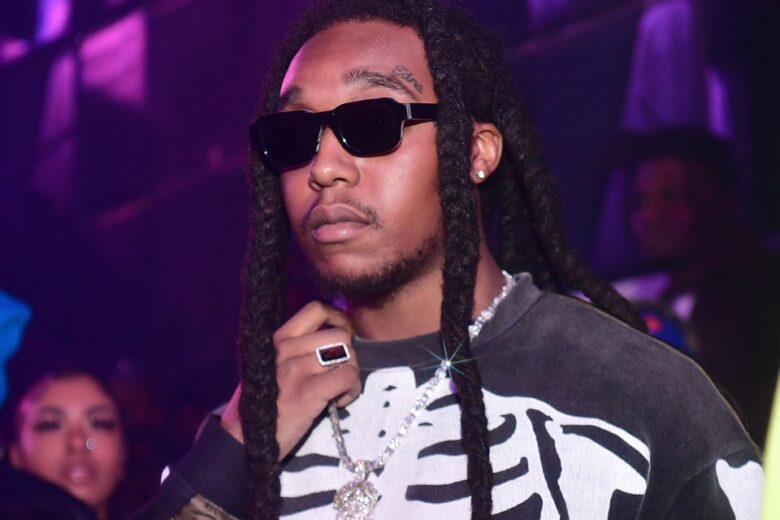 In response, Takeoff's manager commented. The senseless violence and stray bullets took a life from this world. I am devastated.
Just before the incident, Quayvo was seen arguing with several men outside a bowling alley where the party was being held, and Takeoff and others were seen backing him up, as recorded by a person who may have been at the scene.
In this video obtained by TMZ, the altercation takes place around 2:30 a.m. Quayvo can be heard arguing with someone, and Takeoff can be seen a few feet behind him. They are apparently arguing about playing basketball, and Quayvo yells, "I'm not getting beat up like that.
Seconds later, a single gunshot rings out and people start running in unison. The video also shows a total of more than 10 gunshots later.
As a result, people panic to escape from the flying bullets. Then one of the bullets hit the takeoff near the head. Quayvo and others immediately attempted CPR, but he was pronounced dead on the spot.
Houston police held a press conference on the afternoon of November 1 to reveal that a 23-year-old man and a 24-year-old woman were also shot during the chaos and were treated at the hospital.
Meanwhile, most witnesses to the incident have fled the scene and are being asked to provide information about what happened.