Last Updated on 11/17/2022 by てんしょく飯
It looks like Prince Harry and Princess Meghan will not be celebrating Christmas with the British royal family this year.
With the Christmas season just around the corner, royal fans are focusing on the plans of Prince Harry and Princess Meghan. This year is the first Christmas since King Charles took the throne after the death of Queen Elizabeth II, and the King and Queen Camilla will host the royal family's annual celebration at Sandriggam.
It is unlikely that Prince Harry and Meghan will celebrate Christmas in the British Royal Family this year.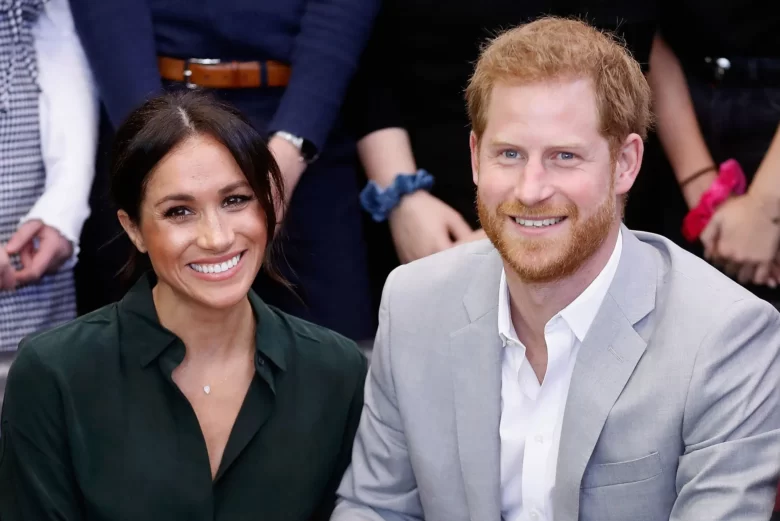 The royal family has avoided large family gatherings due to the spread of COVID-19, but this year, two years later, they are hoping to make it a grand affair.
A source recently told the Daily Beast, "If things had gone smoothly, both Prince William and Prince Harry would have been delighted to be invited," and then added, "The reality is that it won't work out that way. With the publication of Prince Harry's memoirs scheduled for next year, no one thinks that he and Meghan would dare to come to the UK for Christmas.
Another source, speaking to the "Mail on Sunday," asserted that the chances of the couple visiting the royal family at Christmas are "slim to none.
In his memoir "Spare," which will be published on January 10 next year, Prince Harry is said to look back on episodes from his childhood. Since he has criticized King Charles' parenting in the past, it may be awkward for him to participate in the custom of gathering around the fireplace and opening presents with the royal family now.
This Christmas, Meghan and her eldest son, Archie, and daughter, Lilibet, are expected to make memories together at their home in California.