Last Updated on 11/25/2022 by てんしょく飯
Portugal's Cristiano Ronaldo (37) became the first player in history to score a goal in five consecutive World Cup tournaments when he scored against Ghana in a 3-2 victory in the first round of the Qatar World Cup First League (Group H) on November 24. The star of the world's attention is currently unattached to Manchester United of the English Premier League after terminating his contract with the club.
While the focus of attention has been on his choice of new home after the World Cup, "retirement theories" have even been raised.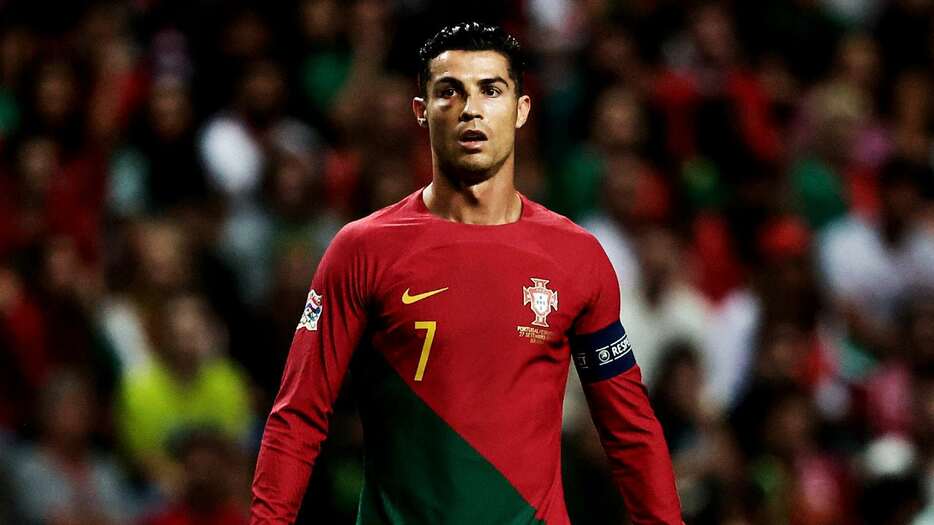 Cristiano Ronaldo scored his first goal of the tournament with a penalty kick in the 20th minute of the second half after a 0-0 lead, passing Pele (Brazil), Zeller, and Claus (Germany), who were all tied for fourth consecutive World Cup. With a smug look on his face, Cristiano Ronaldo was congratulated by his teammates for his goal performance, which was a signature move of his.
The visitors had equalized in the 28th minute of the second half, but were "spared" in the 43rd minute when Joao Felix (Atletico Madrid) and Rafael Leon (AC Milan) scored to make the score 3-1. Cristiano Ronaldo was angered by Ghana's Osman Bukhari (Red Star), who scored in the 44th minute, for copying his own goal-scoring performance.
According to ESPN, Cristiano Ronaldo said, "Winning the first game is important. I am also very proud of my record as the only player to score in five consecutive World Cups," he said. The question of his future remains unanswered, but Cristiano Ronaldo said, "The Manchester United chapter is over. We won and I contributed to the team. The important thing is the national team.
However, the future of the superstar is a matter of concern. While Chelsea and Newcastle (both in England) were among the names mentioned, the English media outlet Sky Sports reported that Al Hilal (Saudi Arabia) would re-attack. Although they turned down a total offer of  £ 305 million this summer, it seems that they have not given up on acquiring the player yet.
The English media "90min" pointed out, "Considering his decline due to aging and the deterioration of his reputation, there is a possibility that he will retire after the 2022 World Cup.