Last Updated on 12/28/2022 by てんしょく飯
Bob Marley's grandson, reggae singer Joe Melsa, has reportedly passed away.
Passing away younger than Bob Marley, Joe Melsa died in his car.
Bob Marley, who released songs such as "No Woman, No Cry" and "Everything's Gonna Be Alright" and is regarded as the God of reggae, died in May 1981 at the young age of 36.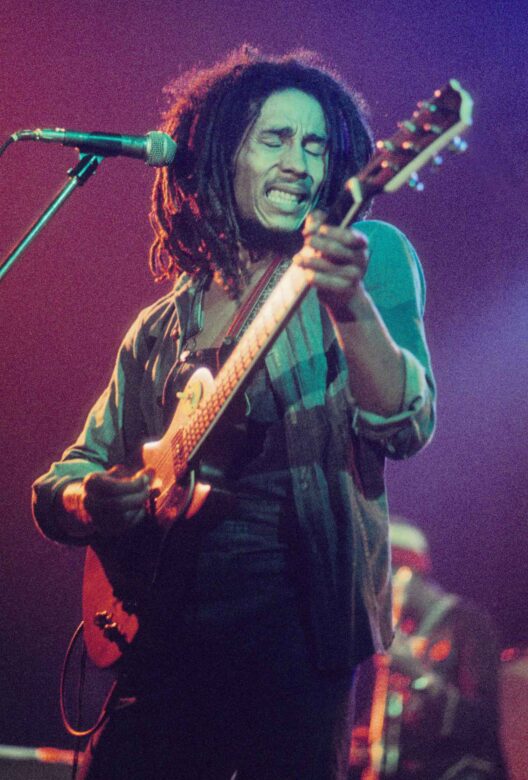 Each of his children followed in Bob Marley's footsteps and entered the entertainment world. This has continued into the grandchildren's generation, and Joe Mercer (31), the youngest Stephan Marley child, born to Rita Marley, is also active as a reggae singer.
However, Joe passed away on December 27 local time, TMZ reported. According to journalist Abka Fitz-Henry, Joe was found dead in his car, and although the cause of death has not yet been announced, sources revealed that it was asthma-related.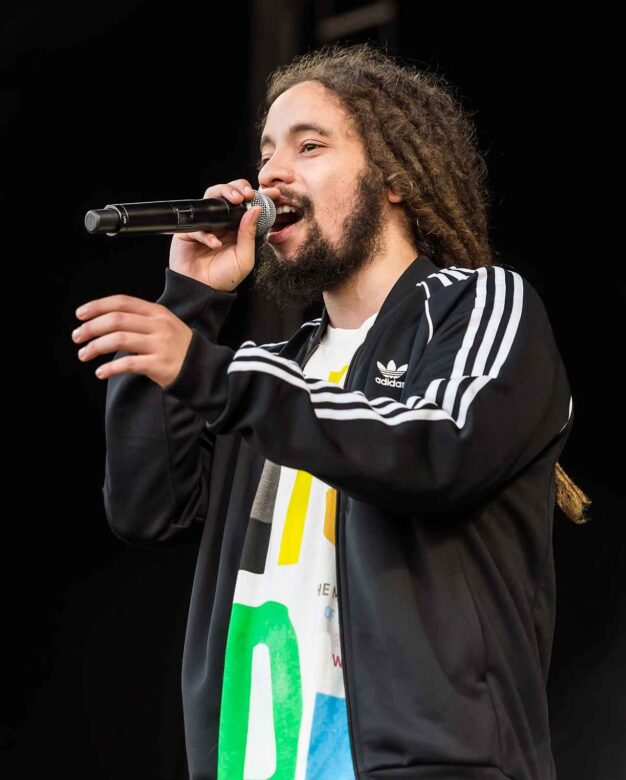 His agent confirmed to Rolling Stone that Joe had passed away, but did not announce the cause of death.