Last Updated on 01/28/2023 by てんしょく飯
Everton's new manager, Sean Dyche, is likely to be appointed as the new manager of Everton, according to several English media such as BBC and Sky Sports on January 27.
Everton's senior management met with Mr. Dyche on January 26 local time.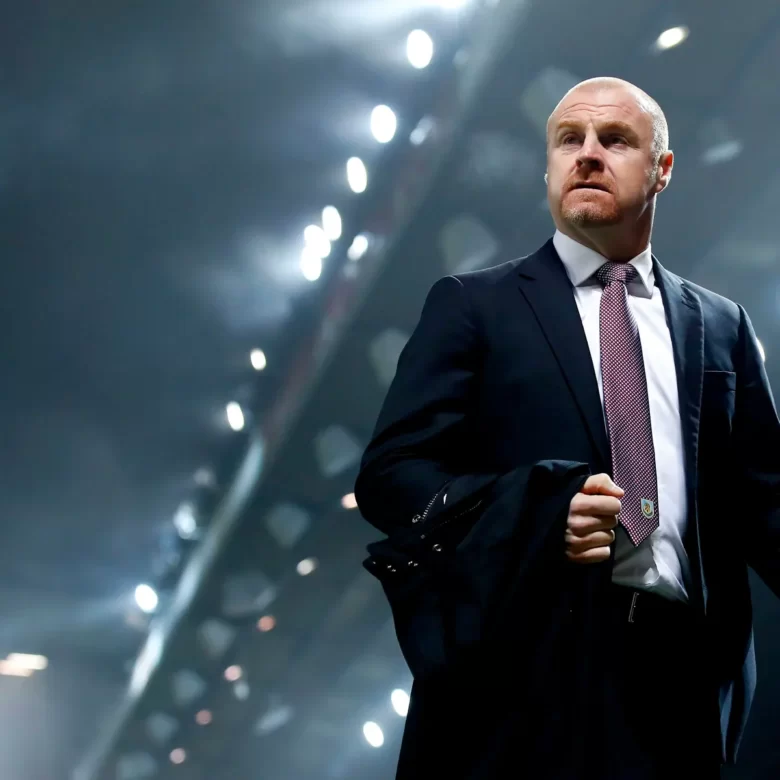 Everton has been struggling since the start of this season's Premier League season. After 20 games, Everton's record stands at 3 wins, 6 minutes, and 11 losses, leaving them in 19th place in the table with 15 points, just above the relegation zone. The club announced the dismissal of former coach Frank Lampard on March 23.
The club had begun the search for a replacement while training under U-21 team coach Paul Tate and U-18 team coach Leighton Baines.
Everton's managerial search has attracted a great deal of attention, with the name of Marcelo Bielsa, the rare tactician known as "El Loco" (the madman in Spanish), being floated as a possible successor.
According to the latest reports, Dyche, who once managed Watford and Burnley, has been confirmed as Everton's new manager. Everton's top management met with Dyche on January 26 and decided to appoint him as the new manager.
The appointment is expected to be announced as early as Friday, January 27. According to Fabrizio Romano, a journalist well versed in the transfer market, the contract will likely run until the end of June 2025.
Dyche, now 51, played defender for Nottingham Forest and Watford during his playing days, and after retiring in 2007, he turned to coaching, serving as assistant coach and manager at Watford, before being appointed manager of Burnley in October 2012. In October 2012, he took over as manager of Burnley, a club based on the classic 4-4-2 system that has twice won promotion to the Premier League and finished in the top 10, including a seventh-place finish in the 2017-18 season that qualified them for the Europa League playoffs. The team even qualified for the Europa League (EL) playoffs in seventh place in the 2017-18 season. However, in April of last year, he was sacked due to poor results.