Last Updated on 01/29/2023 by てんしょく飯
A way to save money on chicken nuggets at McDonald's has been discovered.
McDonald's, a life hack for great deals.
McDonald's boasts high popularity not only for its hamburgers but also for its side dishes such as French fries, Chicken McNuggets, and McFlurries. There must be people who have had the experience of buying only fries instead of a hamburger to eat when they are hungry.
A video that has become the talk of the town among such side menu lovers. This is because a person named Ashley, who is believed to live in Wales, found a way to buy eight nuggets for less than the price of a six-pack of nuggets.
In a TikTok video of him self-ordering at McDonald's, a large set of six nuggets is shown as costing £6.09. But instead, he orders two Happy Sets of four nuggets. In other words, he purchased a set of 8 nuggets, which would bring the total price of the two sets together to 5.98 pounds!
The fries are in S size for the Happy Set, but considering that it is two sets, it is not less. In addition, you also get two drinks. And in the comments section, some people responded, "And two toys!" was one of the responses.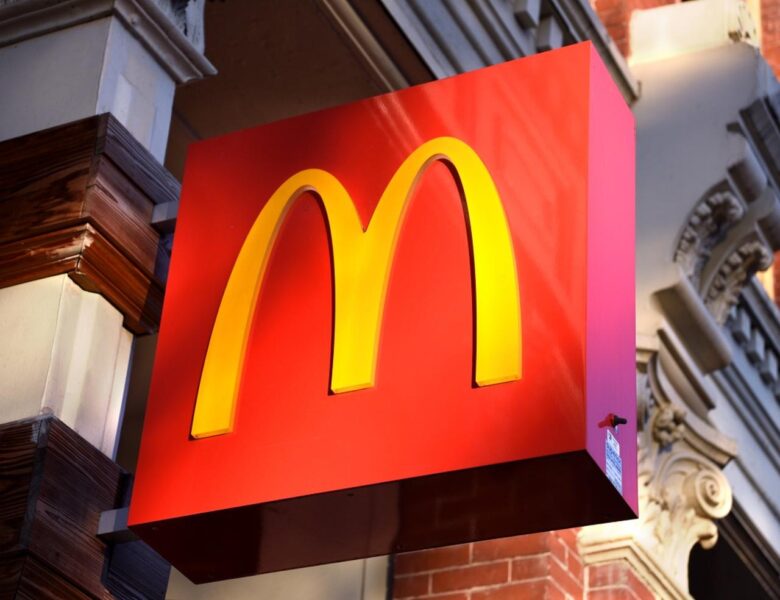 Free" information about McDonald's and other restaurant chains around the world is very popular. In the past, however, when an American user posted on TikTok how to make a cocoa-like drink with free hot water and chocolate sauce from McDonald's, many people criticized the idea of doing so without paying for it.
This time, however, it was a combination life hack, and many users received it favorably. On the other hand, the price seems to vary depending on the region.