Last Updated on 03/15/2023 by てんしょく飯
Shawn Mendes is in the news for wearing a necklace in Sabrina Carpenter's 'birthstone colour', which is rumoured to be her 'true love'.
Shawn Mendes' necklace attracts attention
The necklace that singer Shawn Mendes wore to the Vanity Fair Oscars after-party in the US matched the birthstone colour of rumoured boyfriend Sabrina Carpenter, and it is now the talk of the town.
That is the necklace shown here.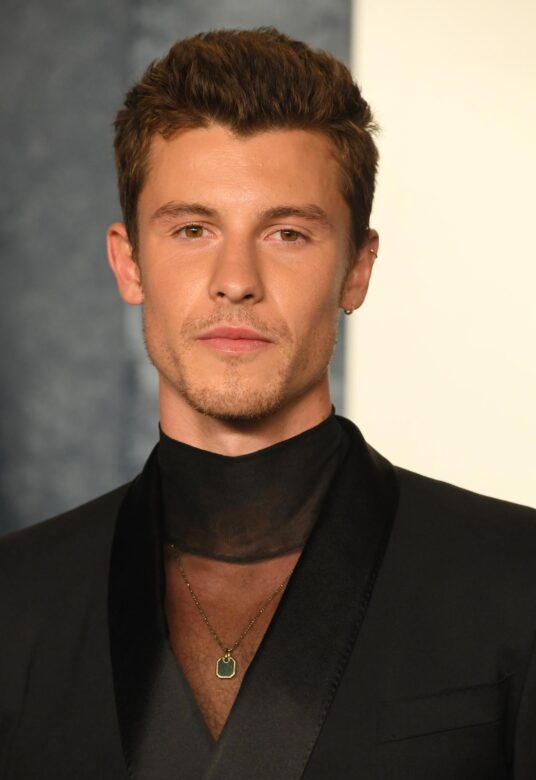 Sabrina's birthday is in May and her birthstone is an emerald. The necklace Shawn was wearing is by David Yurman, who works in advertising, and the pendant top is made of malachite, not emerald, but the "emerald colour" makes it a good match for Sabrina's birthstone. Some have pointed to a connection with Rina.
However, regardless of the true nature of their relationship, it is highly likely that the fact that the necklace matched Sabrina's birthstone colour was just a coincidence, as Shawn was wearing the necklace in January this year, before reports of his love affair with Sabrina emerged.
Shawn and Sabrina's love affair was sparked when they were photographed together at the end of February; Sabrina was also present at the Vanity Fair after-party, but they walked the red carpet separately and did not appear to be getting to know each other inside the venue. However, it seems that they continue to interact behind the scenes, with one source saying, "It's true that Shawn and Sabrina are meeting. They often go out together, but as discreetly as possible. I saw them together at (an acquaintance's) birthday party a few weeks ago and they looked lovely. Shawn is happy now," she testified to US-based Entertainment Tonight.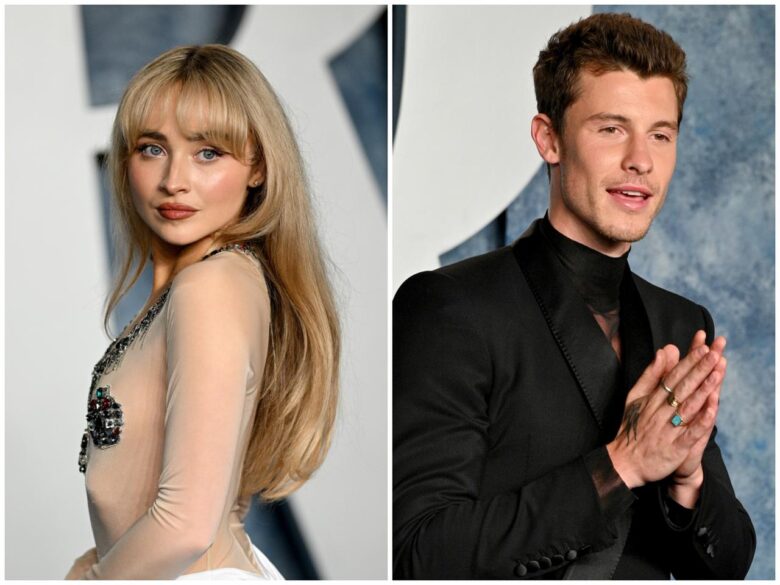 Incidentally, Shawn is also rumoured to be romantically involved with chiropractor Jocelyn Miranda, who was seen hiking alone with Jocelyn a few days ago, but a source told Entertainment Tonight: "Sean and Jocelyn are not together. There is nothing romantic between them.