Last Updated on 03/23/2023 by てんしょく飯
After five years of dating, taking the next step…?
Child actor Dylan Sprouse, 30, known for his work on children's drama Sweet Life, is reportedly engaged to his long-time girlfriend Barbara Palvin, 29.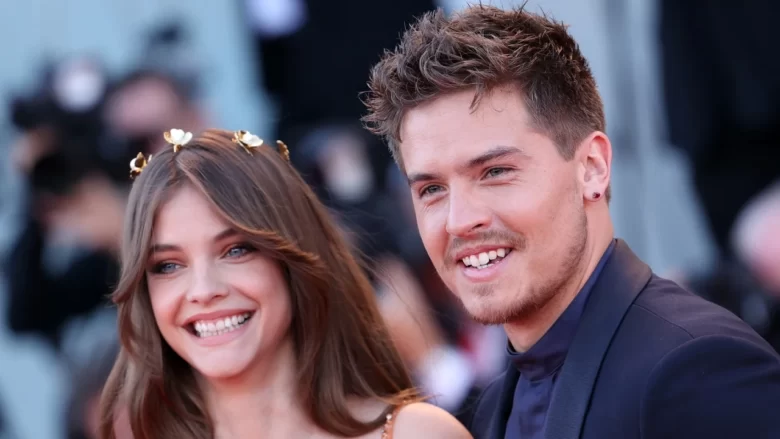 According to JustJaredJr. in the US, Barbara was spotted wearing a ring on her left ring finger at the Mammoth Film Festival earlier this month. A source also told ET in the US that 'Dylan and Barbara are engaged.
'They are showing everyone her ring and they look very happy. They have always loved each other very much and have been by each other's side, but (this time) they seem happier than usual. They can't wait to start this new chapter together."
Dylan and Barbara, also known as the Victoria's Secret model, began dating in 2018. They announced their relationship in August of the same year.
We hope that the two will make an announcement.