Last Updated on 03/23/2023 by てんしょく飯
Rapper Tekashi 6ix9ine was ambushed and attacked by a group of people in the sauna at the LA Fitness gym in South Florida.
Tekashi 6ix9ine attacked by three or four people in the gym's sauna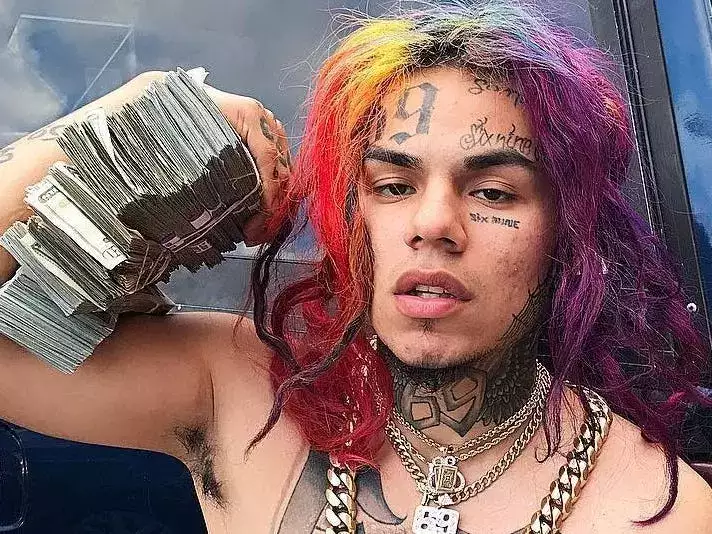 The incident happened again to Tekashi 6ix9ine, who was recently forced out of a WBC match venue. According to his lawyer, Tekashi was attacked by three or four men inside and outside the gym's sauna, who punched and kicked him. Tekashi tried to fight back, but as the attackers were a group, his face was covered in blood after the attack. When employees heard the commotion and came over, the attackers escaped and Tekashi was taken by ambulance to a nearby hospital.
Tekashi 6ix9ine was arrested and sentenced to two years in prison in 2019 on nine counts of racketeering, drug trafficking and firearms offences in connection with the Nine Tray Bloods gang. At that time, he agreed to a plea bargain to reduce his sentence and helped to arrest a fellow gang member. Because he was a model prisoner in prison, he was released early during the new coronavirus pandemic and was released from federal prison in April 2020.
Against this background, some have suggested that Tekashi may have finally received revenge from the gang, but in a video of the attack leaked on Twitter, one of the attackers said, "Take my picture. I'm about to become famous", so the possibility that the attack was a publicity stunt cannot be dismissed. The video posted on Twitter also shows Tekashi bleeding from the face after the attack.
False? It was meant to happen… celebrities commented.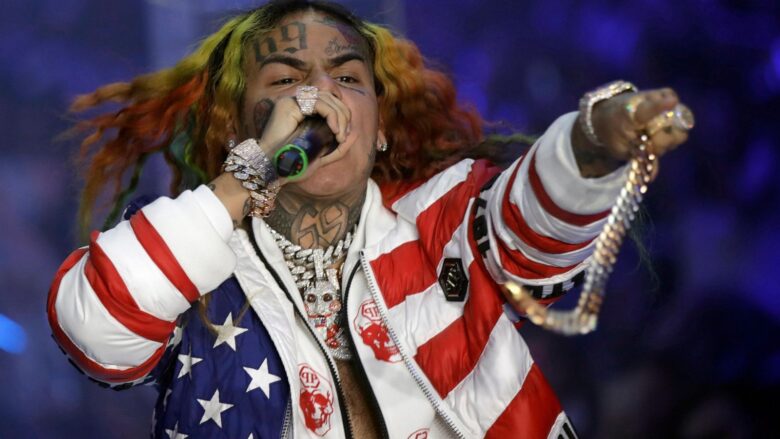 As the Tekashi 6ix9ine attack caused an uproar, celebrities have reacted in droves.
Darius Slay, NFL player and cornerback for the Philadelphia Eagles, responded to the Tekashi attack on Twitter, "Am I the only one who thinks he orchestrated this?" and questioned the credibility of the attack itself. Tekashi was controversial for his shocking behaviour, which some had derided as a "flame war".
Meanwhile, popular radio presenter Charlamaine the God, referring to Tekashi's big mouth, said that "people can't escape the energy he generates" and added: "[Tekashi] has been taunting people for years, telling them to show up at his place. He made it so that violence would happen. That's what happens in the end when you do that," he argued.
Having said this, Sharamain went on to focus on those who talk about Tekashi's attack in a funny way. 'I see a lot of people laughing, but this is not the time to laugh,' he said, 'I say don't laugh at 69, learn from 69.' Because many people here have made the same mistakes and will suffer the same fate.'
It is not known whether Tekashi 6ix9ine has been discharged from hospital at this time.