Last Updated on 04/30/2023 by てんしょく飯
Other world-famous singers to perform too!
Actor Tom Cruise and popular character Winnie the Pooh have been added to the line-up for King Charles' coronation concert.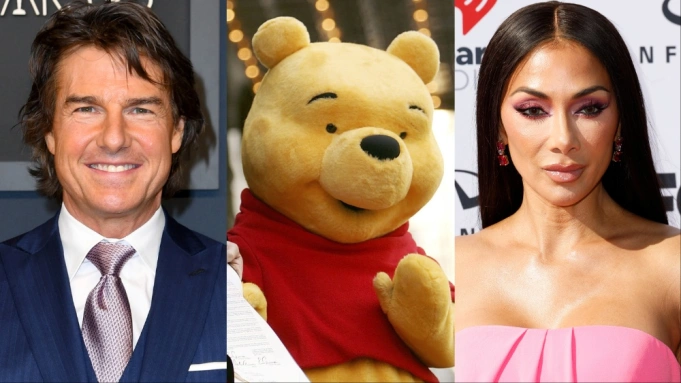 King Charles will be coronated on 6 May, and a grand celebration concert will be held at Windsor Castle on the following day, 7 May, with an audience of 20,000 spectators and invited guests.
The celebration concert will feature singers Katy Perry, Lionel Richie, Andrea Bocelli, Take That, Bryn Terfel, Freya Rydings and Alexis French.
And now, the British television network BBC has announced that the celebratory concert will feature new appearances by Tom Cruise and Winnie the Pooh, as well as British singer Tom Jones, actress Joan Collins, British adventurer Bear Grylls and South African professional dancer Ottie Mabuse. The group was announced as the first to appear on the show.
They will appear in a pre-recorded video, in which they 'reveal little-known facts about the King', and it is reported to be a skit.
Other new artists to perform at the Windsor Castle concert include singers Paloma Faith, Tiwa Savage, Steve Winwood, Olly Murs, DJ Pete Tong, pianist Run Run, pianist Lucy, pop singer Nicole Scherzinger And Bollywood star Sonam Kapoor has been added to the list, it has been revealed.
In a statement, the BBC's Kate Phillips said, "We are delighted to add more world-famous celebrities to the line-up for the coronation concert, which will be broadcast live on the BBC. Against the stunning backdrop of Windsor Castle, it will be a memorable evening for Their Majesties and everyone in the UK to enjoy!" He commented.
The concert will be broadcast in the UK on BBC One, BBC iPlayer, BBC Radio 2 and BBC Sounds.