Last Updated on 05/24/2023 by てんしょく飯
'Other people ask me a lot of questions, but…'
Actress and model Lily-Rose Depp, 23, has confessed why she never spoke about the defamation trial of her father, actor Johnny Depp, and Amber Heard.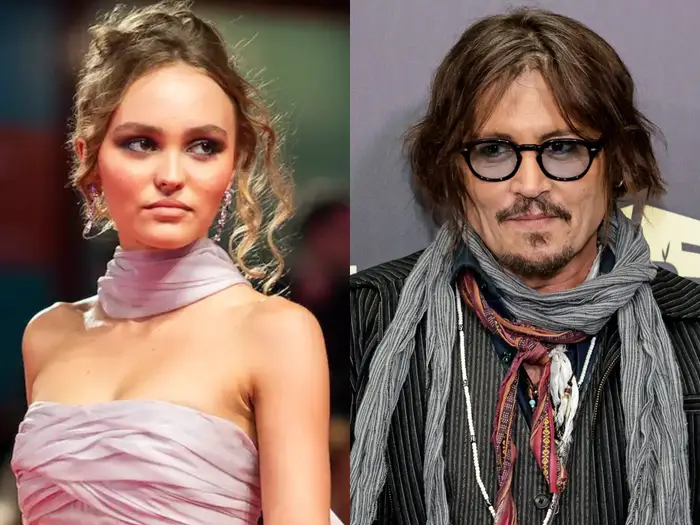 Johnny Depp made headlines when he sued his ex-wife, actress Amber Heard, for defamation, and a draconian court case ensued. In June last year, Johnny won the case and Amber paid Johnny one million dollars (130 million yen) to settle.
Lily-Rose Depp has remained silent about the trial. How did she feel about it?
In an interview with ELLE magazine, Lily revealed the reason for her silence.
When the magazine's interviewer asked Lily why she did not respond to the headline story about her father, Johnny, she commented: 'When things that are essentially very private and personal become less so, I try to take care of my own area of thought'.
Lily added: "And I'm not there to answer questions about things that other people ask me. Other people try to define me by the people around me, my family or my boyfriend, but I think I should be defined by what I express", and spoke of the importance of being defined by what you do and say.