Last Updated on 09/18/2023 by てんしょく飯
Paul Simon (81) has revealed that he is working hard to overcome the difficulties caused by his hearing loss so that he can return to touring.
Paul spoke at the Toronto Film Festival in Canada on September 10.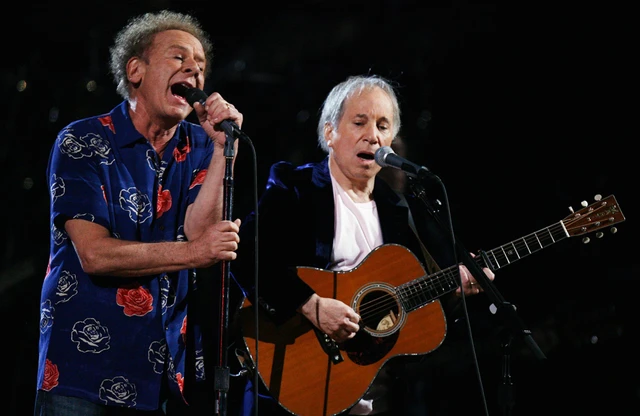 Paul, who gained popularity in the 60s as Simon & Garfunkel, has been having problems with his left ear for the past few years and admits that it has hindered his ability to perform songs live.
Speaking at the Toronto Film Festival in Canada on September 10, Paul said. It's hard to be completely honest, but I'm starting to accept my hearing loss." "Usually when I finish an album, I take it on the road with me. And then we get a chance to really own the work. That's how I evolve to a certain standard and then evolve some more, although in a week I'm going to try to work with two guitarists who will play the parts I played on the record ("Seven Psalms," released in 2023) and see if I can sing those songs. I don't know how I'll integrate my voice with the guitar."
Paul, on the other hand, explained his relationship with the guitar as follows. I play guitar every day. It's an instrument that allows me to express myself creatively. But it's also a place where I seek solace. If I'm feeling like, 'I don't care,'" he said, "then it's very important to me. When you have certain obstacles, things happen that change your consciousness and the way you relate to life."
Previously, Paul has admitted that rehearsals with his touring band have not gone well, telling Mojo magazine, "I still don't know how to play with my hearing loss.