Last Updated on 04/27/2022 by てんしょく飯
Johnny Depp recalls meeting his ex-wife, Amber Heard, in the midst of a restraining order against him.
Johnny Depp explains the truth behind his "cut me loose" comment.
On April 25, Johnny Depp, who gave his final testimony in the trial in which he is suing his ex-wife Amber Heard for defamation, explained about the audio that was played in court on another day. The audio was recorded in July 2016, after Johnny and Amber had filed for divorce and Amber had sought a restraining order against him, and included the words, "Where do you want me to cut?" (Johnny), "Don't cut me. Please don't do anything to hurt yourself. Why are you doing that? Please don't do that. Don't do anything to hurt yourself" (Amber).
According to Johnny, Amber contacted him to say that she wanted to see him even though she had a restraining order against him. I was hoping that she would retract the lies that were now being spread around the world, and I was persuaded to meet with her. (When I actually met with her) she was not prepared to do so, and I could not understand why I was there," he continued.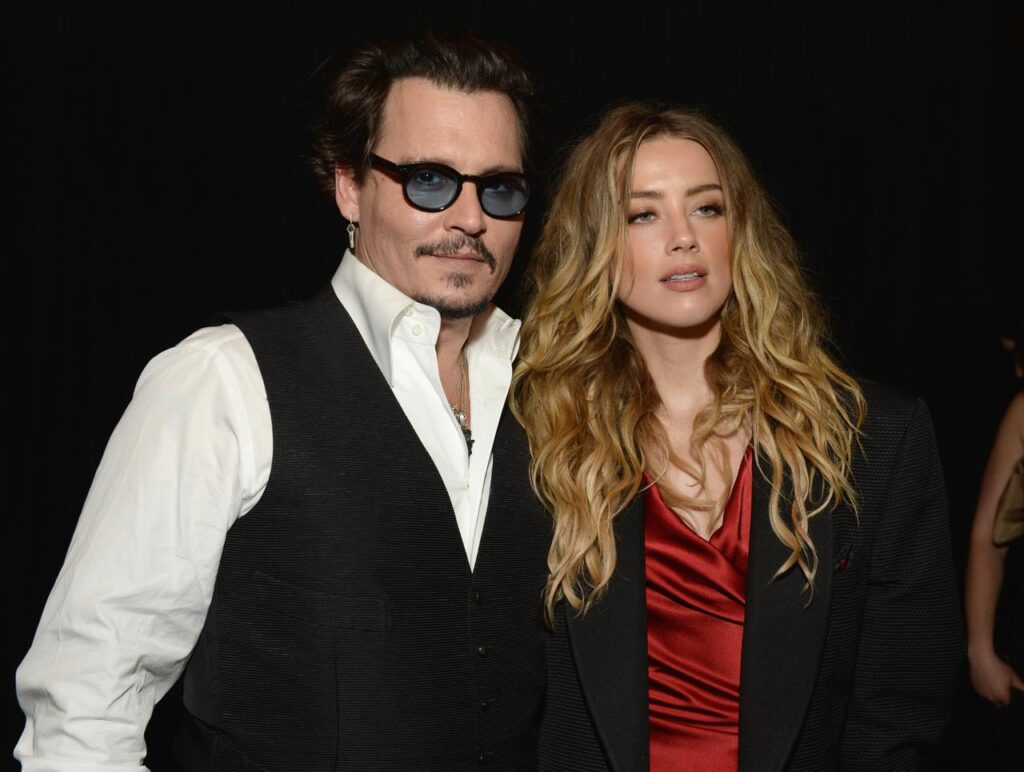 Johnny, who says that at the time he was "falling to the ground and at my limit anyway" under various allegations, was unsure of Amber's true purpose for calling him out, so when he met with her, he had a knife in his pocket for self-defense, and he took it out in front of Amber and said, "Cut me. That's what you want to do," and "In the end you got everything. You want my blood? You want it?" He said that he provoked her. That was the opening conversation that was played in court this time.
When Johnny told Amber to "cut me off," she said "no," but Johnny said that he really thought that if she wouldn't do it, he would do it himself. I was in such a state. He told the court that he had been emotionally and psychologically driven to the point where "I was at the end of my rope.