Last Updated on 08/31/2022 by てんしょく飯
Tennis player Serena Williams, who has indicated that she will retire from active tennis, participated in the U.S. Open. Her outfit at that time has become a topic of conversation.
Serena's outfit has caught the world's attention.
Tennis player Serena Williams, who has won a total of 23 times at the four major tennis tournaments in the world, Australian, French, British, and US Open, said on her Instagram on August 9, "Tennis is really fun. But now the countdown has begun. I have to focus on being a mother, my spiritual goals, and discovering the exciting other Serena," and is said to be close to retirement, as she also mentioned retirement in the September issue of American Vogue.
Serena, whose future progress is under scrutiny, competed in the U.S. Open, which started on August 29, local time. The uniform she wore at that time attracted a lot of attention.
Speaking of Serena, her uniform during the matches has been a topic of conversation, and she has worn uniforms with a tutu attached, which was made in collaboration with Off-White and Nike.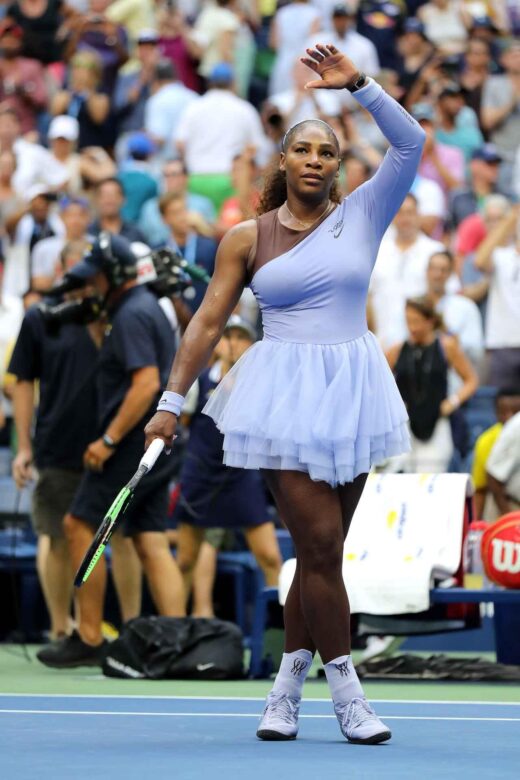 On the first day of the U.S. Open, Serena went to the court wearing Nike tennis wear. In honor of Serena, who has won six U.S. Open titles, Nike announced that this tennis wear has six layers of skirts and is covered with crystals so that it can shine even at night matches.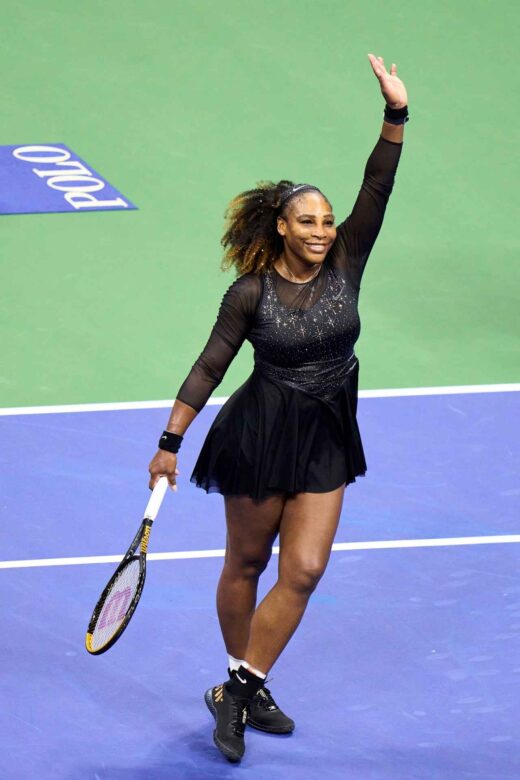 But here's the amazing part. The Nike tennis shoes she wore in the match were covered with a whopping 400 diamonds. Rhinestones are usually used to decorate clothing and shoes, but Serena collaborated with Serena Williams Jewelry, her own jewelry brand, to put real diamonds on her tennis shoes!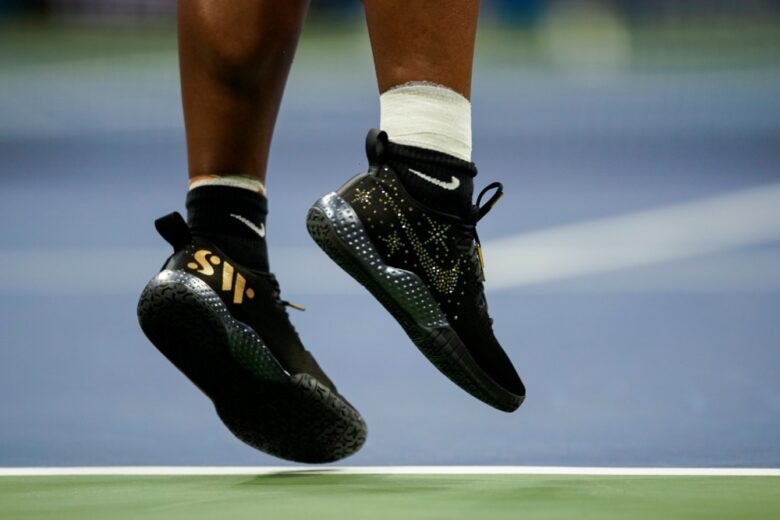 In addition, pure gold plates with designs of "Mama" and "Queen" were attached to the laces of her shoes, and she challenged the match with shoes that were thought to be worth a considerable amount of money.
Incidentally, besides her husband Alexis Ohanian and their first child, Alexis Olympia, Bella Hadid, Offset, Ashley Graham, Queen Latifah, Hugh Jackman, and Rebel Wilson watched Serena's first match at the US Open. Celina won in style.