Last Updated on 08/31/2022 by てんしょく飯
South African-born model and actress Charlbi Dean passed away in New York City on the 29th local time, at the age of 32.
According to Dean's publicist, the cause of death was an unexpected sudden illness. No further information was disclosed.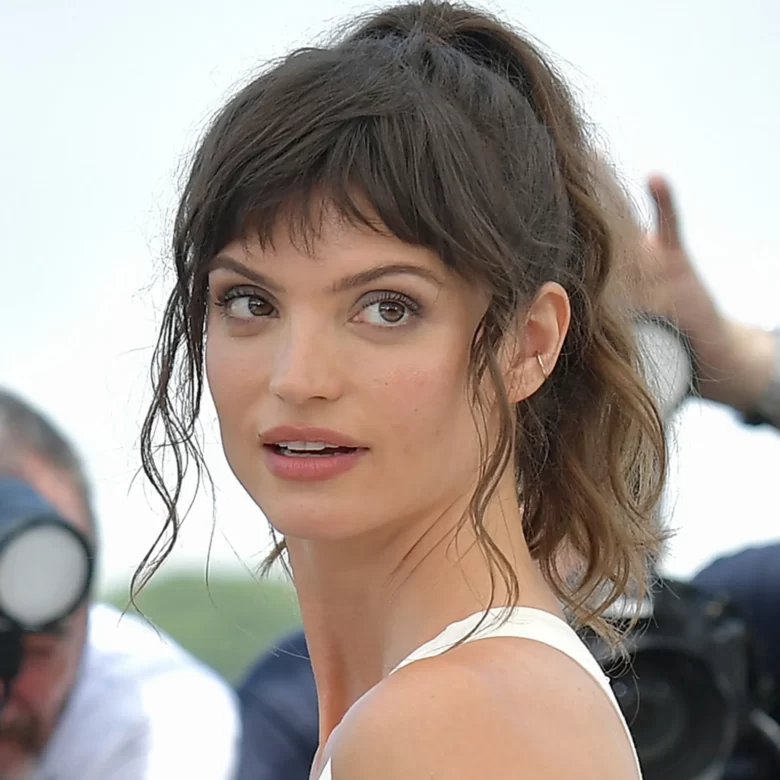 Ms. Dean was an actress who came into the limelight for her role as the heroine in the film "Triangle of Sadness," which won the Palme d'Or, the top prize at the 75th Cannes International Film Festival. Directed by Swedish genius Ruben Östlund, the film is a satirical comedy about a celebrity fashion model couple (Dean and Harris Dickinson) and other survivors who are trapped on a deserted island after a cruise ship for the super-rich sinks.
Prior to "Triangle of Sadness," Ms. Dean was known for her appearances in such television dramas as "Black Lightning," based on the DC Comics series.