Last Updated on 12/01/2022 by てんしょく飯
Kim Kardashian and Kanye West are officially divorced.
Kanye and Kim are finally divorced.
Reality star and businesswoman Kim Kardashian married rapper and designer Kanye West in 2014 and had four children, North, Saint, Chicago, and Saam, but filed for divorce in February 2021, ending their nearly seven-year marriage.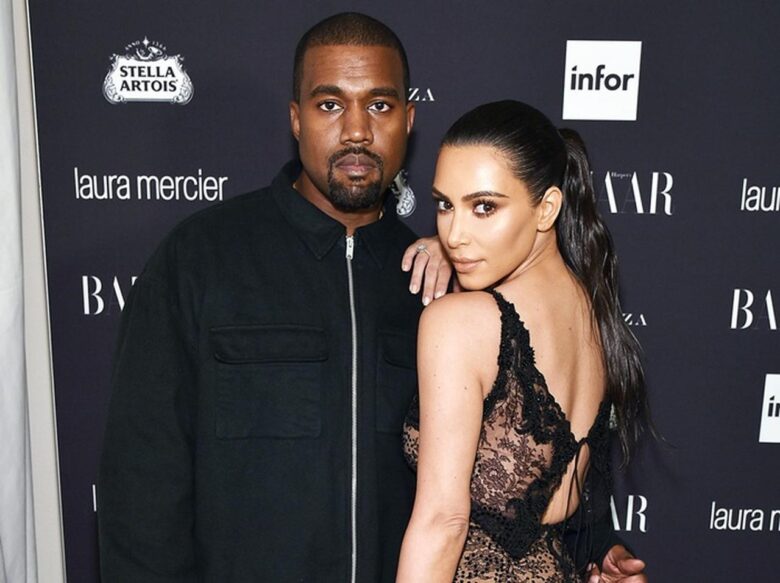 A prenuptial agreement had been signed between the two prior to their marriage, and at the time, discussions were underway regarding property ownership, so it was expected that a settlement agreement would be reached soon, but a formal divorce was not forthcoming.
Kim, who was impatient with the situation, submitted a document to the court in December 2021 asking to be legally recognized as single before the divorce was finalized, and she was legally recognized as single.
The U.S. TMZ reported that Kim and Kanye were finally officially divorced.
According to the settlement, Kim and Kanye will get joint custody with equal access to their four children. And Kanye will pay Kim $200,000 per month in child support, plus 50% of the children's education costs, including tuition, and 50% of the children's security costs.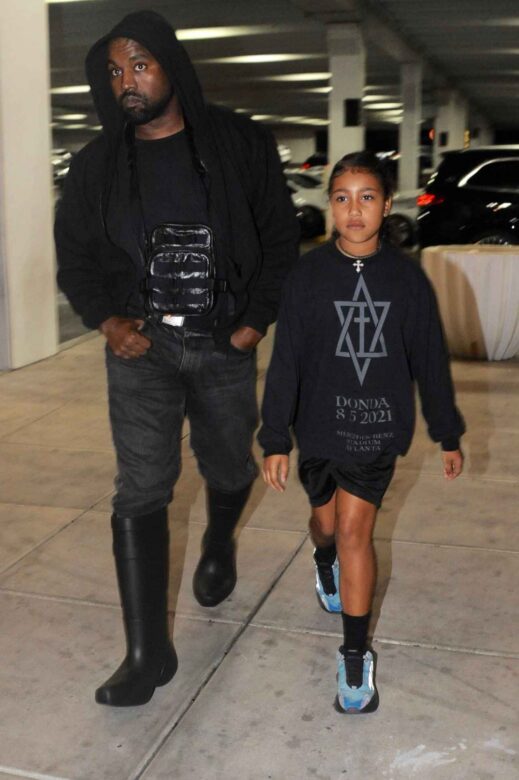 Kim and Kanye had recently met and talked face to face at a Saint's American football game. In a previous interview with U.S. Vogue, Kim expressed her feelings toward Kanye, saying, "I know my ex-partner hurts me and makes me angry at times, but in front of my kids, I think I have to say, 'Your dad is the best dad,'" and she will continue to be the parents of her children. She said that she and Kanye would continue to work together to raise their children.