Last Updated on 12/07/2022 by てんしょく飯
A federal court in Argentina, South America, on December 6 sentenced Vice President Cristina Fernandez to six years in prison for corruption.
She led a corruption scandal involving public works projects.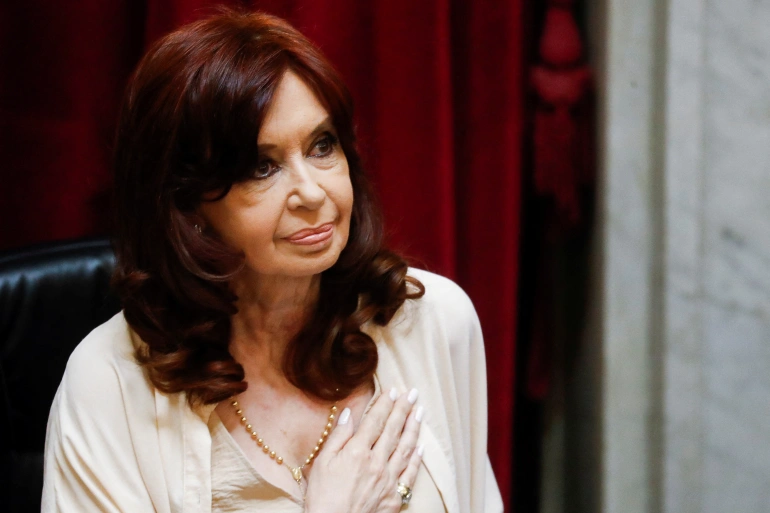 Although Fernandez, 69, is granted immunity as vice president and president of the Senate and will not have to serve time in prison for the time being, the sentence was handed down less than 11 months before the presidential election. She had indicated that he might run for office. The court also barred him from holding public office in the future.
Fernandez has the option of appealing the ruling to the Supreme Court, which could further delay the trial process. A two-thirds majority of the Senate would be required to remove her immunity, but given the current administration's control of the Senate, this is unlikely to happen.
Fernandez, one of Argentina's most influential figures, was indicted for leading corruption over public works projects during his presidency from 2007 to 2015, and prosecutors had sought 12 years in prison.