Last Updated on 12/08/2022 by てんしょく飯
On December 7, MLB Network's John Morosi reported that Yankees outfielder Aaron Judge has decided to stay with the Yankees. The U.S. media reported one after another that the prestigious team won the battle and prevented the exodus.
MLB Network reporter John Morosi and others report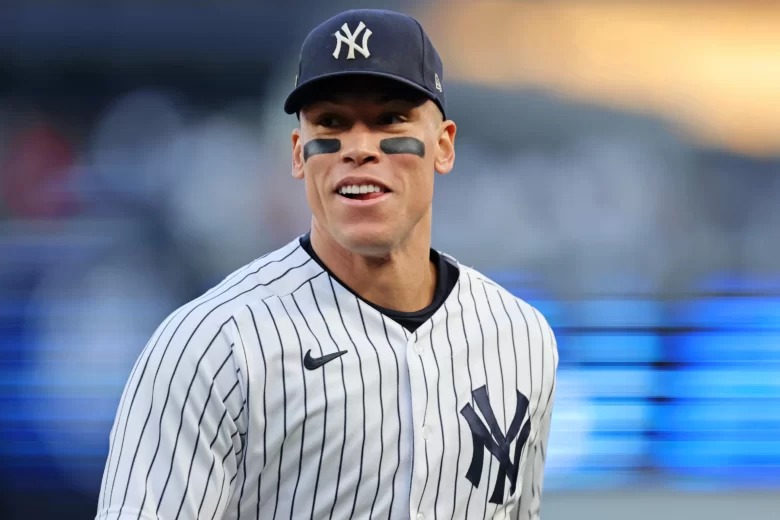 Ken Rosenthal, a talented reporter for The Athletic, a U.S. sports media outlet, followed suit, tweeting that it was a large contract worth $360 million (¥49.367 billion) over nine years. According to the U.S. media outlet Spotrac, $40 million per year is the highest contract in MLB history for a top-fielder. The total of $360 million is the third highest in MLB history.
Judge hit 62 home runs this season, breaking the A-League record. He was the league's MVP, beating out Angels pitcher Shohei Ohtani. He became a FA in the off-season, and in addition to the Yankees hoping to retain him, the Giants and Dodgers were also reportedly in the fray.