Last Updated on 12/23/2022 by てんしょく飯
James Cameron wanted to avoid a certain thing when shooting the sequel to "Avatar.
He shot this second film and the third film at the same time, and there was a reason for this.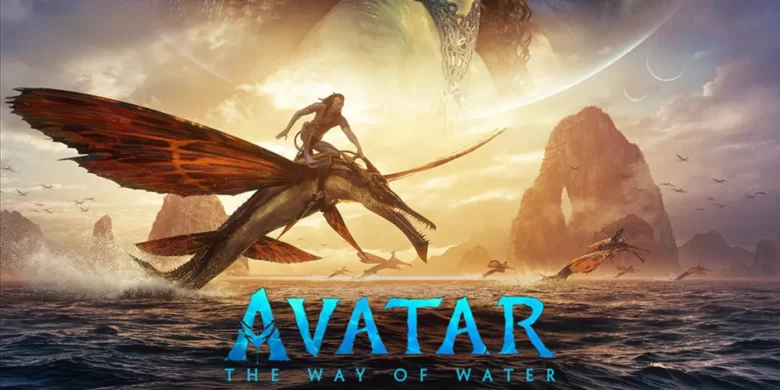 Avatar" was one of the biggest hits in film history. Avatar: The Way of Water," the sequel after 13 years, is now in theaters to rave reviews.
Master director James Cameron had a reason for shooting the second and third films at the same time.
According to Cameron, multi-year film and television projects create a "Stranger Things effect" as young actors age.
Stranger Things, a Netflix drama starring young boys, began streaming in 2016 and gained popularity until a global outbreak of the new coronavirus forced a production halt in 2020, when production on Season 4 began. Season 4 finally began distribution in May of this year, three years after the previous season's distribution, and the main cast members, who had been so young at first, have grown up rapidly. Viewers were surprised to see the matured appearance of the cast.
It is inevitable that three years have passed, but it seems that director James Cameron wanted to avoid such a situation.
In an interview with "EW," Cameron said, "I love 'Stranger Things' (Netflix's popular sci-fi drama), but I get the 'Stranger Things effect' where they look 27 years old when they should still be in high school.
Jack Champion, who plays Spider in "Avatar: Way of Water," is now 18 and was cast when he was 12. Jack was 14, 15, and almost 16 when we shot the film. So we shot him over a period of 18 months," he explained.
James Cameron also said that he made sure to shoot all sequels consecutively or at the same time in order not to show the large differences in the actors' ages during the project.
Therefore, there were days when he would shoot two scenes for "Avatar: The Way of Water" in the morning and then shoot scenes for "Avatar 3" later that day.
The "Avatar" series consists of five parts, and shooting for the fourth film has already begun. Avatar 3″ is scheduled to be released on December 20, 2024, and "Avatar 4" in 2026.