Last Updated on 01/03/2023 by てんしょく飯
Saudi Arabia's Al Nassr, who stunned the world with the signing of FW Cristiano Ronaldo, is next targeting Paris Saint-Germain (PSG) defender Sergio Ramos. Marca of Spain reports.
Al Nassr has already begun to make moves for other big names.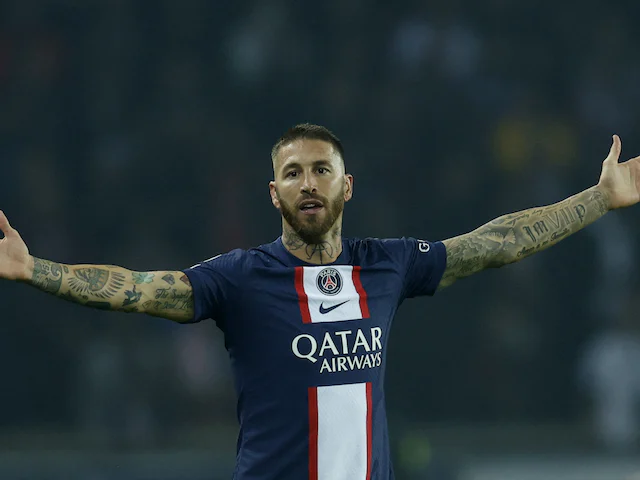 Al Nassr, who showed off their potential by acquiring C. Ronaldo for a reported 28 billion yen a year, have already begun to make moves for other big names. One of the candidates is S. Ramos, whose contract with PSG expires at the end of this season.
Al Nassr is aiming to acquire the former Real Madrid captain this summer and is prepared to make a "kind of offer that cannot be refused financially. S. Ramos, who has not announced his retirement from the Spanish national team and is eager to continue playing at the forefront of the Spanish national team, will first listen to PSG, whose contract is about to expire, and then listen to other offers.
In addition to S. Ramos, Al Nassr also explored the possibility of acquiring Real Madrid midfielder Luka Modric, who has indicated that he would like to extend his contract with Madrid until 2024. For this reason, the Saudi Arabian club is planning to acquire S. Ramos first this summer and then Modric next summer.