Last Updated on 01/12/2023 by てんしょく飯
U.S. sandwich chain Subway has hired advisors to explore the possibility of selling itself, the Wall Street Journal (WSJ) reported.
The Wall Street Journal (WSJ) reported. The WSJ cited information from several sources familiar with the situation.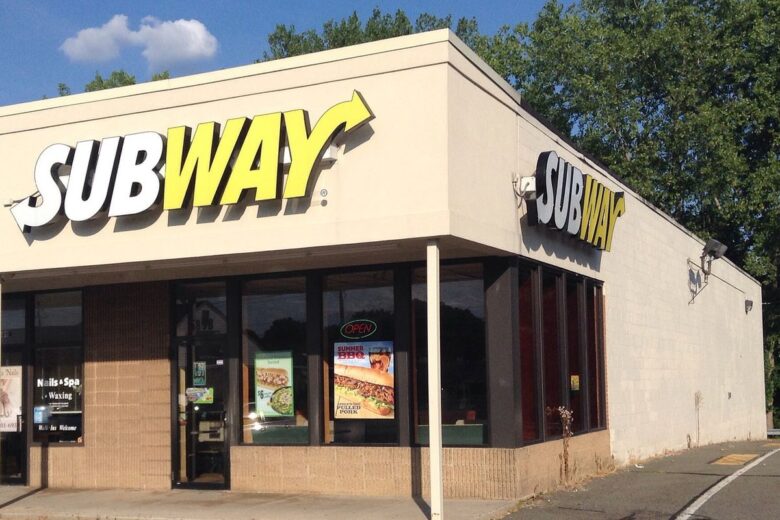 According to the paper, the process of considering a possible sale of privately held Subway is in the early stages, but is expected to attract a buyer or private equity (PE, private equity) investment firm.
A person familiar with the matter told the newspaper that the valuation of Subway's enterprise value could exceed $10 billion (about ¥1.32 trillion).
Subway did not comment to the WSJ.