Last Updated on 02/16/2023 by てんしょく飯
KFC and Starbucks employees reveal some of the "unfamiliar complaints" they've received…
KFC Employees Reveal Their Struggles
KFC, Starbucks, and other restaurant chains that operate around the world are visited by many people every day. That's why the employees who work there have had some bad experiences in serving customers.
A KFC employee named Sophie, who lives in the UK area, posted a video on TikTok called "Evidence of Working at KFC" that has gone viral.
According to the video, on one occasion she was asked by a customer to order a set of plain filet mignon. She says she was reminded quite a bit, but when she prepared it as she did, she was asked, "Why isn't there cheese in the filet burger?" Sophie first ordered the filet burger, and then the cheese. Sophie first explained that the filet burger was without cheese, and then mentioned that the customer had ordered plain. But the person did not back down, she said, and eventually ordered "a set of filets with cheese, perfectly plain".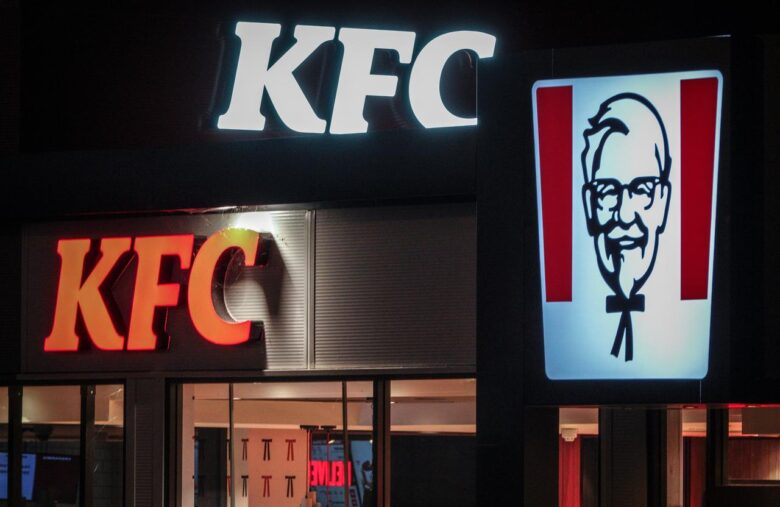 And she had many such experiences. On another day, a patron who chose gravy from a choice of fries, beans, corn, or gravy that could be added to a set menu ended up asking, "Where are my fries?" and received a mysterious request for plain chicken at KFC, which features 11 herbs and spices, but wanted the herbs and spices.
The same thing has happened at Starbucks.
Sophie's TikTok video has over 20,000 likes so far and many comments. Some people have had similar experiences and said, "I'm a waitress at McDonald's. Life is hard," said another. Also, on the U.S. message board site Reddit, a Starbucks clerk posted an angry message.
According to the person, an area manager came to the store the other day and told him that a customer had complained. He said that one customer had waited 20 minutes to receive a sandwich. However, the store employee opined that he should have inquired before making the complaint and spending 20 minutes without telling anyone that the item he ordered had not appeared.
At the time, the clerk said, he had approached the person who had waited 20 minutes, and the customer then began to complain that the sandwich had not appeared and that food was being served to others. So the clerk quickly made the sandwich, but the customer further claimed that there were not enough cake pops or sriracha sauce.
This case is not difficult to understand the customer's reluctance to tell the waiter, but in a restaurant with many people, it can be difficult to notice when people are waiting for you in silence. The clerk was later instructed by the area manager on how he should have handled the situation, and said that he wished he had listened more to the employees working on site.
In January, an incident made headlines when an individual who had previously worked from home began working at McDonald's and cried so hard on his first day because he "hated people. The hospitality industry has many interpersonal difficulties.