Last Updated on 03/01/2023 by てんしょく飯
Hailey Bieber has spoken candidly about her personal life with husband Justin Bieber.
Model Hailey Bieber and her husband, singer Justin Bieber, recently appeared in an interview with the Australian edition of "Vogue.
Hailey Bieber on the cover of Vogue Australia March 2023 issue! pic.twitter.com/TNMgfBwZ2P

— Hailey Bieber Outfits (@haileysoutfits) February 25, 2023
In this interview, Justin is the interviewer and Hailey answers his questions.
In it, Hailey talked about her marriage to Justin and her fashion blunders.
Hailey and Justin got married in 2018. In the interview, when asked about the best part of being married, Hailey said, "I think the best part of being married is that we've become comrades," adding, "Genuinely, he's my best friend in the whole world, and there's no one else I'd rather do something with or spend time with than him. I can't think of anyone else I would rather do something with or spend time with," said Hailey.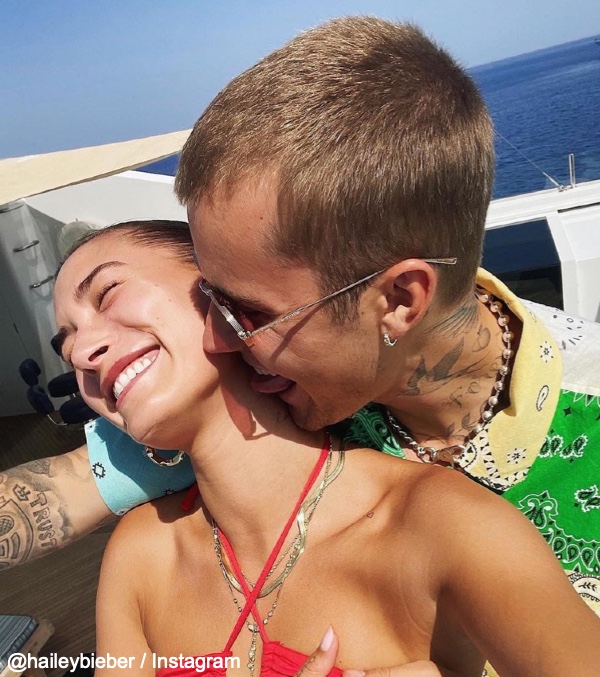 Hailey is also active as a model, but she has made many fashion-related mistakes in the past.
Hailey recalls one of them: "A few years ago, I wore a pink, oversized vest dress to an event," she recalls, "and at the time I thought, 'I've never seen such a pretty dress. But when I actually put it on and looked at the pictures that were taken, I felt like I fit into a box. I felt like I was a gift. I felt so disappointed," she said with regret.
Hailey offers her fashion advice to readers: "Clean jeans, a white T-shirt, quality loafers, and a leather jacket" and "basics are important.
During the interview, Hailey also introduces some of her favorite songs.
In the interview, Hailey introduced some of her favorite songs. She said that she has been listening to SZA's latest album "SOS" a lot recently, and "Far" is her favorite song from the album.
SZA's "Far".
Hailey also revealed that she often listens to unreleased songs that Justin has recently recorded, saying, "I can't tell you because no one knows about it yet," and adding, "I've been listening to it a lot lately.