Last Updated on 03/06/2023 by てんしょく飯
The Victoria's Secret lingerie brand's fashion show is set to return after a four-year absence.
Victoria's Secret with a new structure in 2021
Lingerie brand Victoria's Secret has produced popular models such as Miranda Kerr, Gisele Bundchen, Heidi Klum, Alessandra Ambrosio, and Adriana Lima. However, in the past few years, Vichy has been pushing the idea of becoming an angel.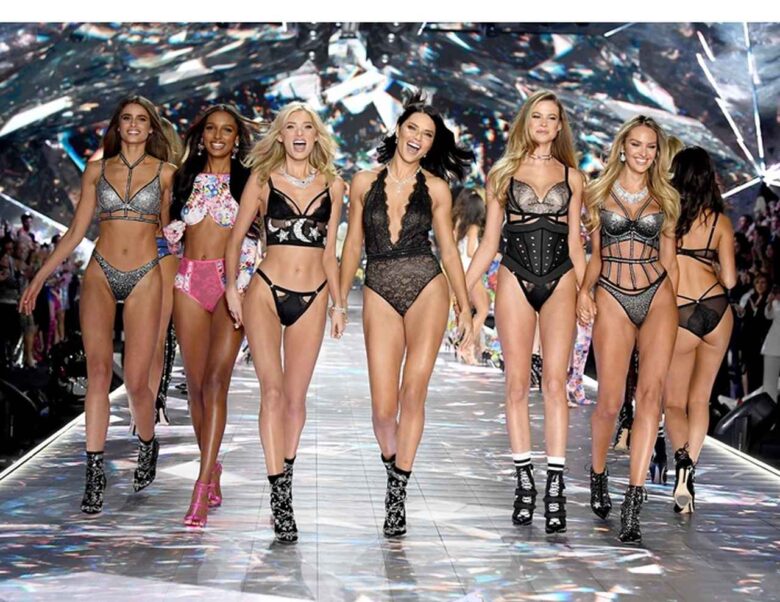 However, in recent years, the brand's popularity has declined due to a gap between the "ideal woman" that Vichy promotes and the public's desire for diversity, and the annual fashion show will be canceled in 2019.
Victoria's Secret then announced a new partnership platform, The VS Collective, to renew its structure in 2021. To create the future of the brand and take a multifaceted approach, seven unique women from around the world in various fields were convened.
The new Victoria's Secret advertisements feature not only popular models such as Bella Hadid and Hailey Bieber, but also a plus-size model, a model with Down syndrome, and a black transgender model, showing the diversity of the brand.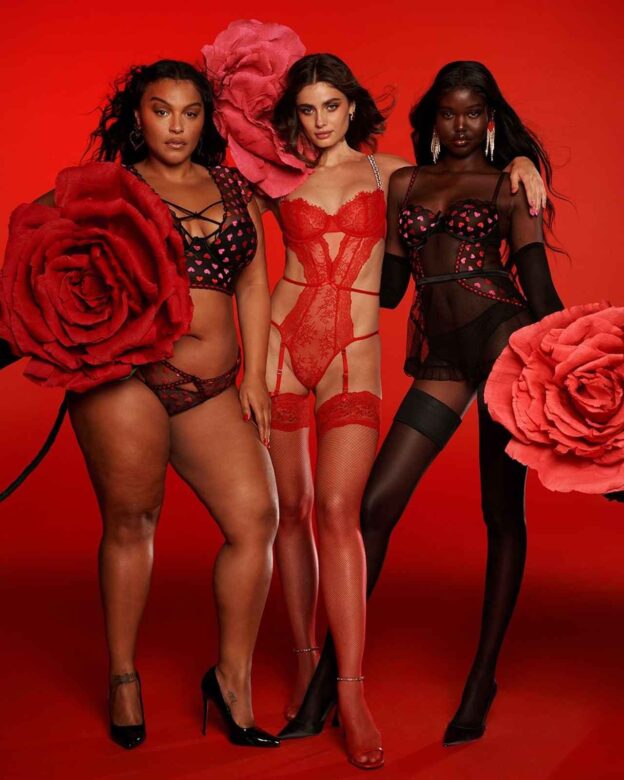 Victoria's Secret will be bringing back a fashion show for the first time in almost four years.
The first fashion show in four years will be in late 2023.
Victoria's Secret has shown no sign of resuming its fashion shows since it stopped them in 2019, but in 2021, Victoria's Secret CEO Martin Waters told investors on a conference call, "Our intention is to return to the fashion show business in a culturally appropriate manner to get back into the fashion show business in a culturally appropriate way.""You can expect fashion shows to be a part of our business. We will redefine it," he said, and stated that he would bring back fashion shows.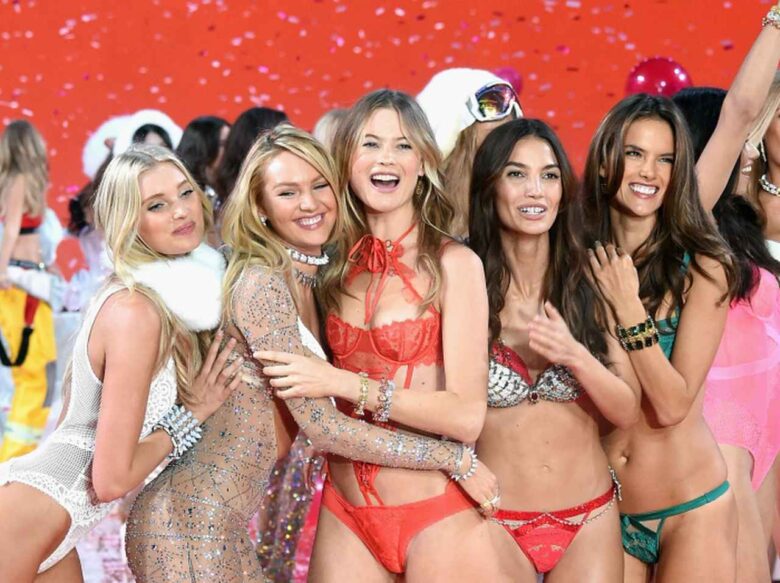 Although there has been no movement on the fashion show since then, at the recent 2022 earnings call, CFO Timothy Johnson said, "We are investing in this business, both in the top of the funnel (early in the buying process) and in marketing expenses to support the new version of the fashion show that is scheduled to take place later this year. We will continue to invest marketing dollars in support of the fashion show," he said, adding that the show will take place in late 2023.
Every year, the Victoria's Secret Fashion Show has attracted many people with its glamorous world view, including not only performances by gorgeous artists but also the fantasy bras with jewelry costing over $1 million. We look forward to seeing what the newly reorganized Victoria's Secret will show in the second half of 2023.