Last Updated on 03/07/2023 by てんしょく飯
What is the company's plan to renew the direction of the brand? Continuing to innovate and come up with new ideas.
The American lingerie brand "Victoria's Secret" is to revive its fashion show after a four-year absence.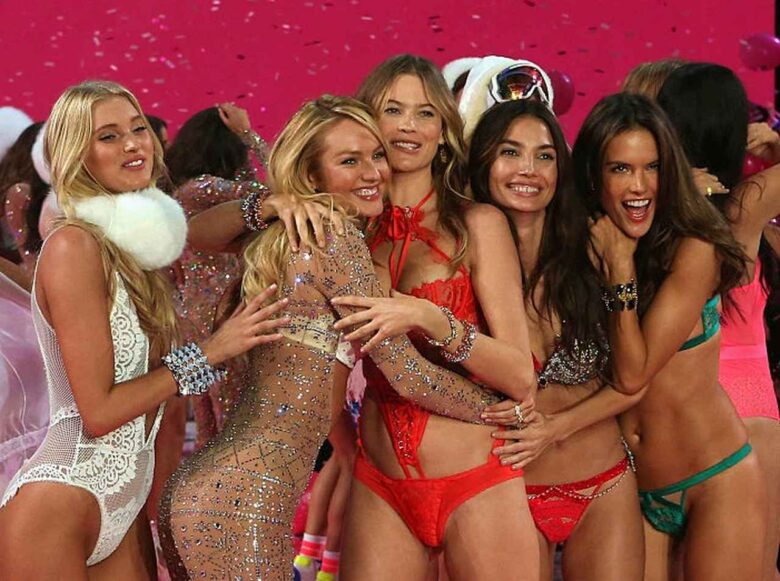 This was revealed by Timothy Johnson, the company's chief financial officer, on Friday, March 3, during the company's fiscal year 2022 financial results presentation.
Timothy Johnson stated in the presentation, "We will now focus our investments on the initial phase of consumer interest and the new version of the fashion show that is planned for later this year.
In response, a company spokesperson told People magazine that the company is committed to supporting women and "will continue to innovate and come up with ideas in all areas of our business to keep our customers at the center of everything we do," adding, "As we have communicated before, our new brand vision and mission will continue to guide us. Revitalizing one of our best marketing and entertainment assets to date and reflecting who we are now will take us to a new level. More details will be forthcoming later this year," he said in a statement.
Although they did not explicitly say it would be a fashion show, it is safe to assume that a new project will be revealed later this year.
Think you know us? Meet the new Victoria's Secret. Learn More: https://t.co/hj5iIw7EcN pic.twitter.com/46FvPwTFQ2

— Victoria's Secret (@VictoriasSecret) June 28, 2022
Victoria's Secret, once a dominant underwear brand, canceled its annual fashion shows from 1995 to 2018, except for 2004, due to criticism that the body shapes of its models, known as "Vichy Angels," were "out of touch with reality. In 2019, the company canceled its annual fashion shows, which had been held every year from 1995 to 2018 except for 2004.
In February 2020, the company's reputation was further tarnished by accusations that Edward Razak, an executive at the company, had sexually harassed and harassed models and was trying to instill a culture of misogyny (misogyny).