Last Updated on 10/31/2021 by setagayablueocean
"Super classic products" that will be indispensable for the coming season at Costco in the United States may disappear this year !?
The "leading role" of the Christmas season disappears from Costco !?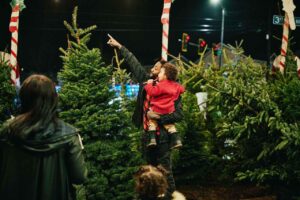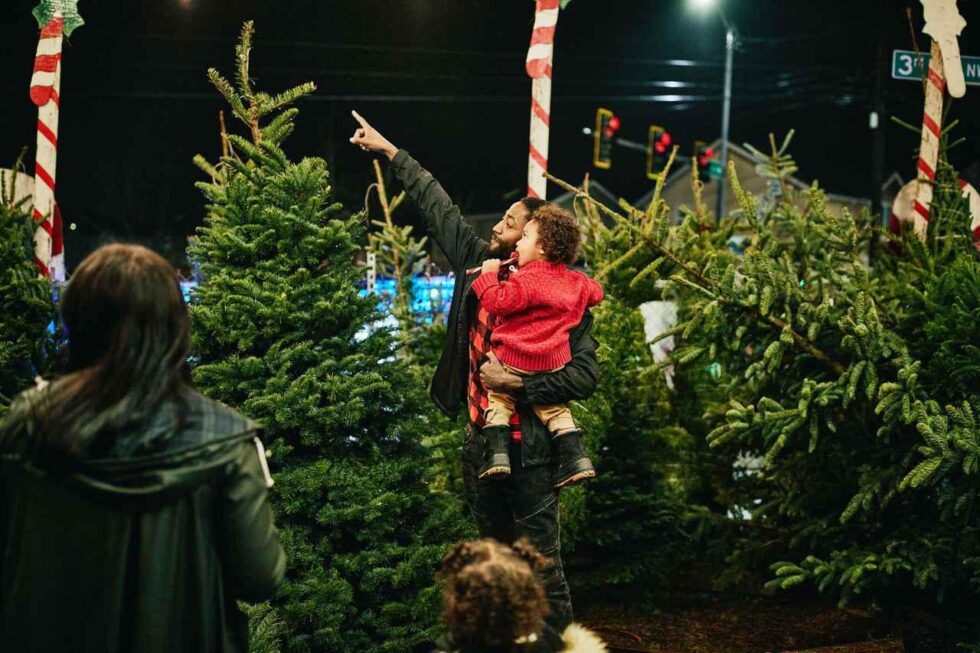 It is said that the "leading role" of the Christmas season may disappear from Costco in the United States. Presents and treats are one of the pleasures of Christmas, but the tree is indispensable for Christmas.
In the United States, many people decorate their homes with real Christmas trees instead of artificial Christmas trees, and every year during the holiday season, raw fir trees are sold at large supermarkets such as Costco and home improvement stores.
But this year, months of drought and a global supply chain shortage may force Costco and other retailers to reduce or stop selling raw fir trees. FOX News reports.
According to the American Christmas Tree Association, raw fir trees are in short supply throughout the industry, and FOX News told FOX News that "all retailers, including Costco, have been supplying trees this season. It will be affected by the decline. Most retailers selling both raw and artificial trees are likely to continue to sell, albeit with limited supply compared to the average year. "It has said.
The decline in supply is thought to be due to extreme weather events in the Pacific Northwest and Midwest, as well as supply chain congestion due to the pandemic of the new coronavirus, and it is not just the real trees that are at stake. Artificial trees are also facing difficulties amid a global supply shortage due to the post-pandemic economic recovery. Therefore, the Christmas Tree Association is calling on consumers to get Christmas trees early this year to avoid the effects of shortages.