Last Updated on 09/16/2023 by てんしょく飯
Rapper Cardi B was caught out in a bold one-piece that was "completely visible" from any angle.
Cardi B goes to a party in an outfit that is hard to look away from.
Rapper Cardi B, known for her hit songs "Bodak Yellow," "I Like It," and "WAP," was caught going to a party wearing an eye-popping netting and scantily clad dress.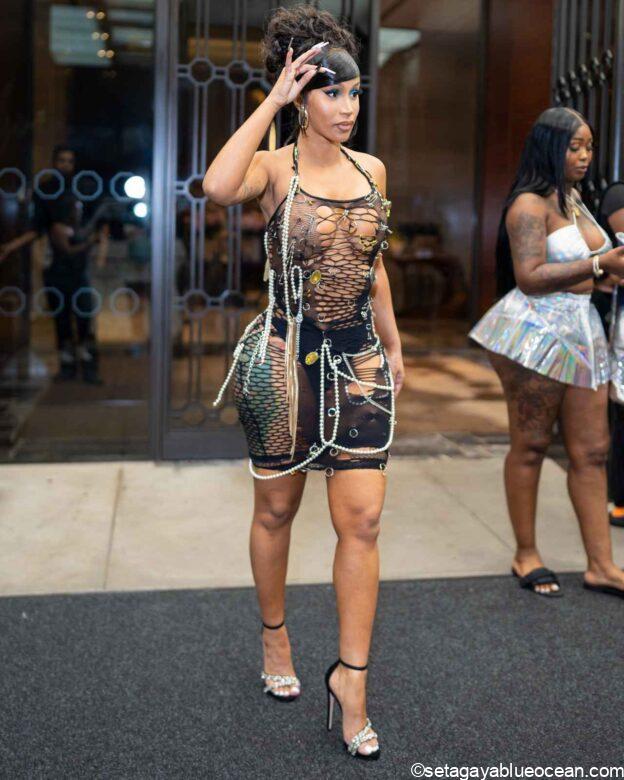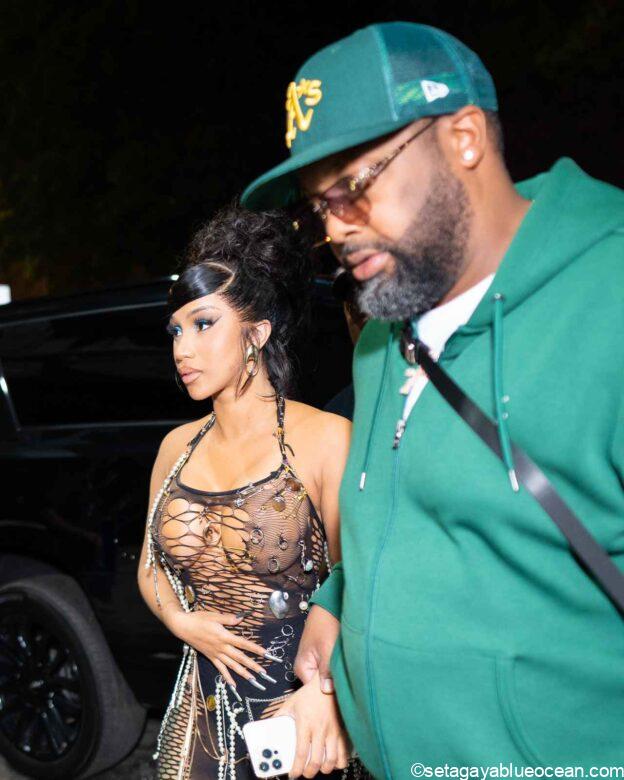 The dress is not only revealing her breasts but also the black thong she wears inside, making it not only revealing but also quite challenging to wear. Only Cardi can wear this dress!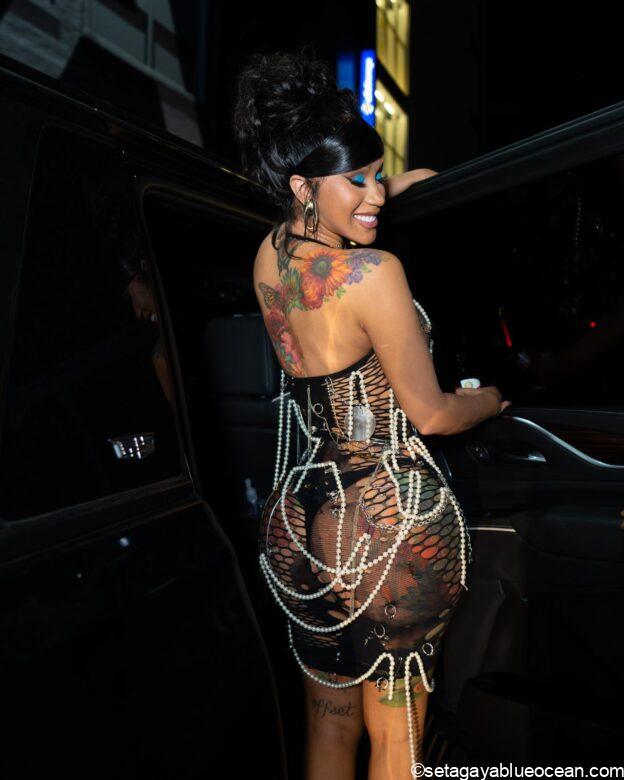 Incidentally, Cardi, who is known for her ability to wear any kind of eccentric fashion, once wore a face mask that was open only around the eyes and see-through full-body tights, which was a true "hide your head, hide your butt" fashion, and her fans were very upset. What kind of fashion will she show next? We can't wait to see what kind of fashion she will show us next.