Last Updated on 09/20/2023 by てんしょく飯
On September 18, Elon Musk mentioned the possibility of charging all users for X (formerly Twitter), the social media service that he owns.
We're moving toward charging a small monthly fee for using the system," said Elon Musk.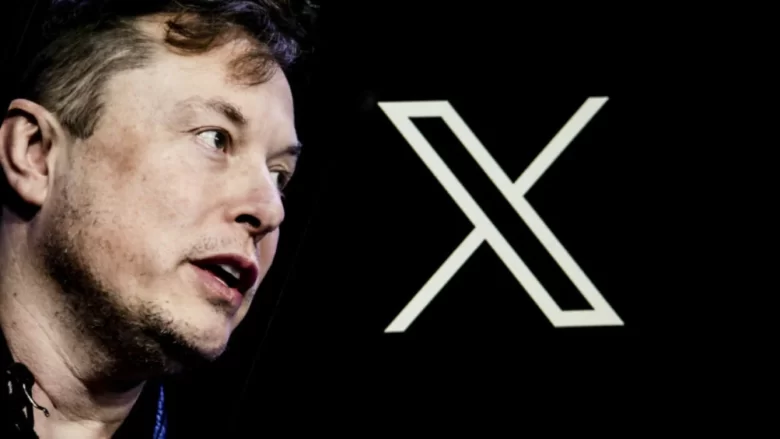 During his meeting with Israeli Prime Minister Benjamin Netanyahu, Musk also addressed his own stance on discrimination against Jews, which has long been a topic of discussion on "X."
Elon Musk met in California with Israeli Prime Minister Benjamin Netanyahu, who is visiting the United States to attend the United Nations General Assembly. During the conversation, which was broadcast live on "X," Elon Musk said that the only way to get rid of "bot" accounts that repeatedly post automatically is to introduce a billing system.
We are moving toward charging a small monthly fee for using the system," he said.
The BBC has asked the "X" company for more details, but has yet to receive a response.
It is not yet clear whether Elon Musk's comments were made in the heat of the moment or if they signal a definite business plan.
Elon Musk has long said that a paid verification system would be an effective way to rid "X" of fake accounts and bots.
Since acquiring Twitter Inc. last fall, Elon Musk has been working to expand the number of users of the paid subscription system, now called "X Premium.
As a means of attracting users to the billing scheme, he has so far offered "X Premium" users the ability to make longer posts, making them more visible to the masses.
At this point, however, anyone can use X for free.
While the financial benefit to X of charging everyone is clear, Musk emphasized that the goal is to prevent "bots.
The cost of creating a bot is a fraction of a cent. But if you have to pay even a small amount, like a few dollars, just that alone makes the cost of the bot very high," said Elon Musk.
X Premium currently costs $8 per month. The price goes up or down slightly depending on the country and how you sign up.
Elon Musk, the world's richest man, who also owns companies such as Tesla and SpaceX, said he is considering a cheaper service than X-Premium.
I would indicate a much lower price point," he said. We really want to make it a fraction of the price," Elon Musk said. It's part of a conversation that's been going on for a long time, but I think it's virtually the only way to compete with the mass of bots."
However, if all of "X" were to charge, it would risk losing a large number of users. If this were to happen, advertising revenue, which currently accounts for the majority of "X" Inc.'s revenue, would decline.
Mention of Jewish Discrimination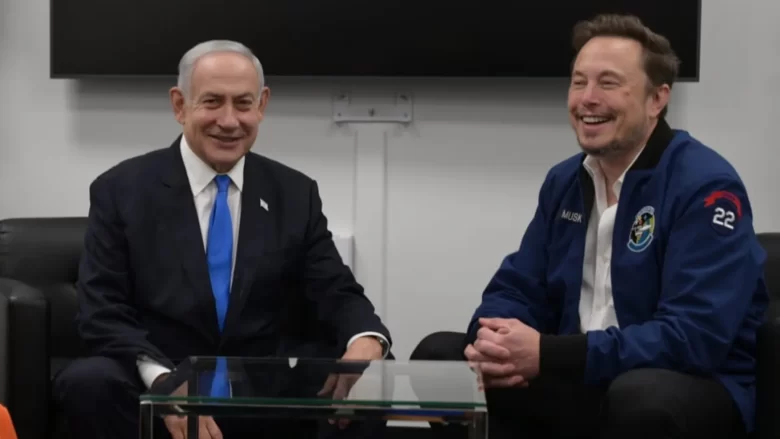 In his conversation with Prime Minister Netanyahu, Elon Musk also mentioned the discrimination against Jews posted on "X".
The Anti-Defamation League (ADL), the largest Jewish rights organization in the U.S., has long criticized "X" for its inadequate measures against discrimination against Jews.
Rather, the ADL accused Elon Musk of repeatedly "continuing conversations" with users who repeatedly discriminate against Jews in order to "elevate their status," the ADL said in a statement.
In response, Elon Musk posted on "X" earlier this month, "Since the acquisition, ADL has tried to make this platform irrelevant by falsely claiming that this place and I are anti-Semitic."
He added, "It looks like I have no choice but to sue the ADL for defamation in order to restore this platform's reputation for Jewish discrimination. How ironic!" He posted.
During his meeting with Prime Minister Netanyahu, Elon Musk reiterated that he "opposes discrimination against Jews."
Prime Minister Netanyahu acknowledged that it is difficult to maintain a balance between protecting freedom of expression and moderating (supervising and mediating) what is posted on social networking sites, but urged Elon Musk to ensure the proper balance.
The prime minister said, "Within the framework of the First Amendment [to the U.S. Constitution's guarantee of freedom of expression], I hope that we can not only stop discrimination against Jews, but [also] the kind of collective hatred against certain people that discrimination against Jews represents."
I am aware of the importance you place on that," PM Netanyahu said.