Last Updated on 12/29/2022 by てんしょく飯
In "Avatar: The Way of Water," the latest installment of the "Avatar" franchise, it seems that one can see the real growth of a young boy in one film.
Avatar: The Way of Water," the latest installment of the 2009 blockbuster "Avatar," opened in movie theaters on December 16 (Friday).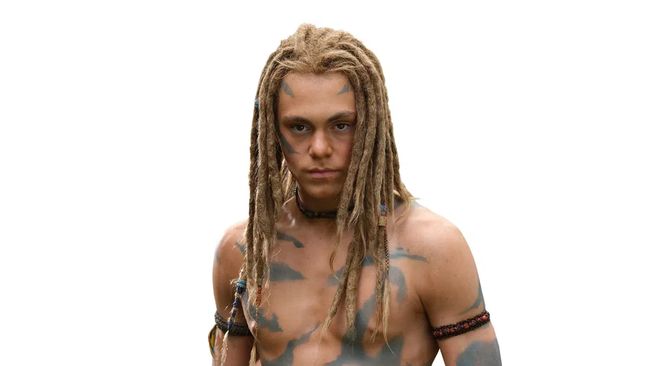 The film features actor Jack Champion as Spider.
He was 14 years old when the film was first shot. However, since he spent a lot of time on the set, he had grown up to 16 years old by the time the film was cranked up, and he looks completely different in different scenes in the film.
Jack Champion is now 18 years old. He was only 12 years old when he won the role in this film. The filming itself took place between the ages of 14 and 16, which means that he has been involved in the film for six years, a period of rapid growth.
In an interview with The Hollywood Reporter, Jack was asked if the film felt like a "time capsule.
In a way, yes," he said. In a way, yes. I can look at any scene I'm in and remember how I was feeling at the time. But at the same time, you can turn those feelings off and get into the movie and the story. It's cool to see two years of your teenage life on screen, but you can also immerse yourself in the world of Pandora," he said.
Jack also talked about the key to distinguishing scenes in which he appears from his 14-year-old self and his 16-year-old self.
Jack said, "I know it's weird. In some scenes I'm 14, and in others I'm 16," he said, "so each scene I'm like, 'Wait a minute, aren't you a little chubby from the previous scene?' And then in another scene, I'm about two inches taller and have abs. Yeah, it's a weird feeling," he reveals.