Last Updated on 02/10/2023 by てんしょく飯
Cameron Diaz, who had retreated from the front lines after saying she would retire as an actress, was spotted filming for the first time in a while.
Cameron Diaz withdraws her retirement.
Cameron Diaz, known for his roles in the films "There's Something About Mary" and the "Charlie's Angels" series, announced that he will retire from acting in 2018, and has since become the original wine, Avaline He has been active as a businessman, serving as co-owner of the brand.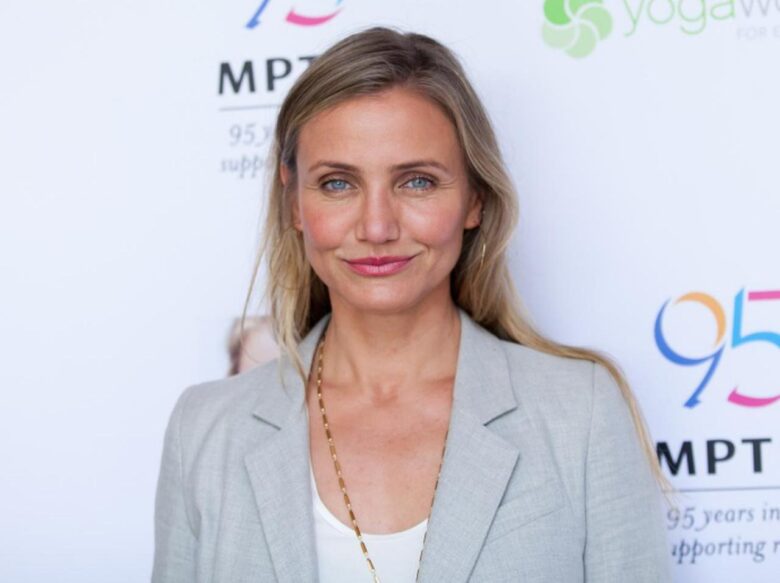 Cameron, who had taken a break from acting after his appearance in the 2014 film ANNIE, announced that he would withdraw from retirement in 2022 and appear in the Netflix film Back in Action.
Back in Action" is, as the name suggests, an action film, and will be directed by Seth Gordon of "The Lost City" and "Baywatch" and will star Jamie Foxx.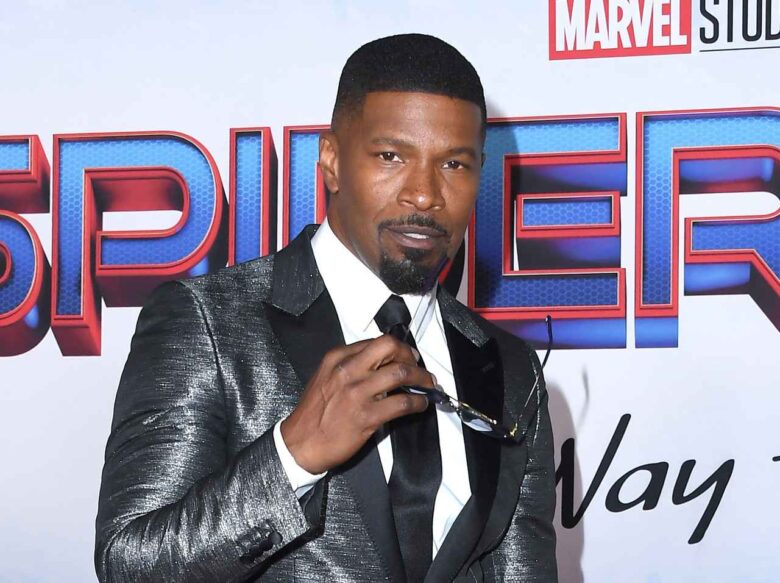 When Cameron announced his return to acting, Jamie even produced an amusing video in which he calls Cameron to negotiate his appearance in the film. For Cameron, who was unsure of how to withdraw his retirement, he had Tom Brady, a well-known NFL superstar who announced that he would return to the game within weeks of his retirement statement, appear and convince him to do so.
Cameron began filming in London.
Filming for "Back in Action," Cameron's return to acting, has finally started in London, England. Jamie and Cameron, who were filming on the banks of the River Thames, appeared in suits.
Cameron's iconic blonde hair was still in place and she looked just as she did in the past.
According to The Sun, a letter was sent by the production company to the neighborhood residents saying that they were going to shoot the film, which included a stuntman riding a barge from the docklands up a ramp, a motorcycle, and a dramatic jump into the water.
Cameron's return film, "Back in Action," will reportedly also star Kyle Chandler, known for his "Godzilla" series, and Glenn Close, known for "The Wife" and "Guardians of the Galaxy.