Last Updated on 05/29/2023 by てんしょく飯
Cate Blanchett appears barefoot at an event at the Cannes Film Festival to show solidarity with women in Iran. What's happening in Iran?
Cate Blanchett supports Iranian women rocked by the Mahsa Amini case.
Attending red carpets and events barefoot has become a kind of protest movement at the Cannes Film Festival, where women without high heels have a history of being denied entry. Cate Blanchett appeared barefoot at an event co-organised by the Golden Globe and Variety.
At the event, which celebrates young stars and presented an award to Iranian-born French actress Zar Amir Ebrahimi, Variety reported that Kate attended the event barefoot in solidarity with Iranian women, and Kate said, "This is to gush and stab everyone who stands in the way of women's rights This is for the sake of it".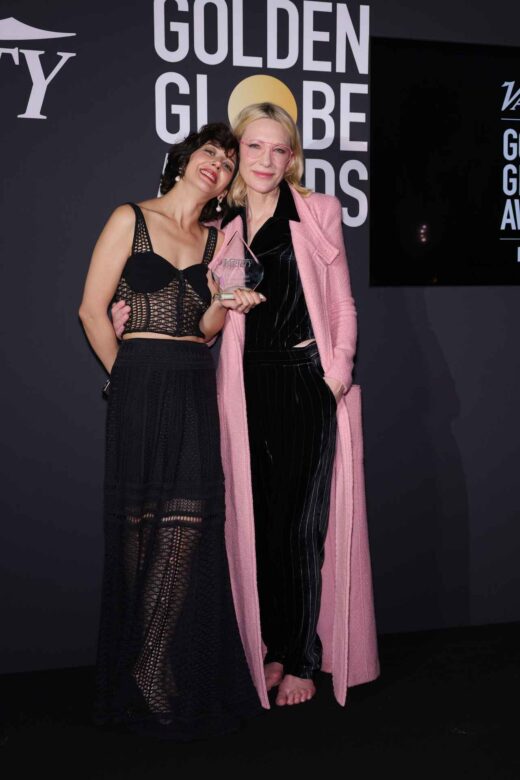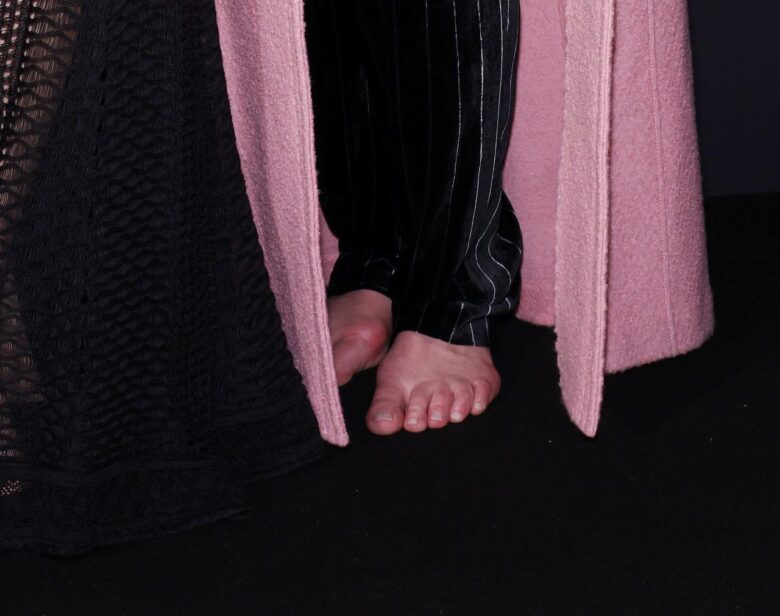 Zar, who won the best actress award at the 2022 Cannes Film Festival for her film Holy Spider, which embraced Iran's sexist culture, called out the fact that Iran is 'executing innocent people'.
Mass demonstrations in Iran in 2022 following the death of Mahsa Amini, who was beaten to death by customs police over the wearing of the hijab. According to the local human rights organisation Human Right Activists, some 20,000 protesters have been arrested to date and more than 500 people have been killed. Women and girls in Iran have long been subject to restrictions in dress and speech that men are not, and in terms of law and policy they also face gender discrimination, including discrimination against women in employment and denial of equal pay.
Zar herself, who originally worked as an actress in Iran, was investigated in Iran for breaching public order laws after private videos of her and her lover were leaked on the internet by another person, and was sentenced to prison and 99 lashes, but left Iran to seek asylum in France. 2017 He became a French citizen in 2006.