Last Updated on 05/29/2023 by てんしょく飯
Model Miranda Kerr has spoken out about her relationship with ex-husband Orlando Bloom's fiancé Katy Perry.
Miranda and Katy working together as a blended family
Model Miranda Kerr and actor Orlando Bloom divorced in 2013, despite having a child named Flynn. Orlando has since become engaged to singer Katy Perry, while Miranda also married Evan Spiegel of Meta, with whom she has a child.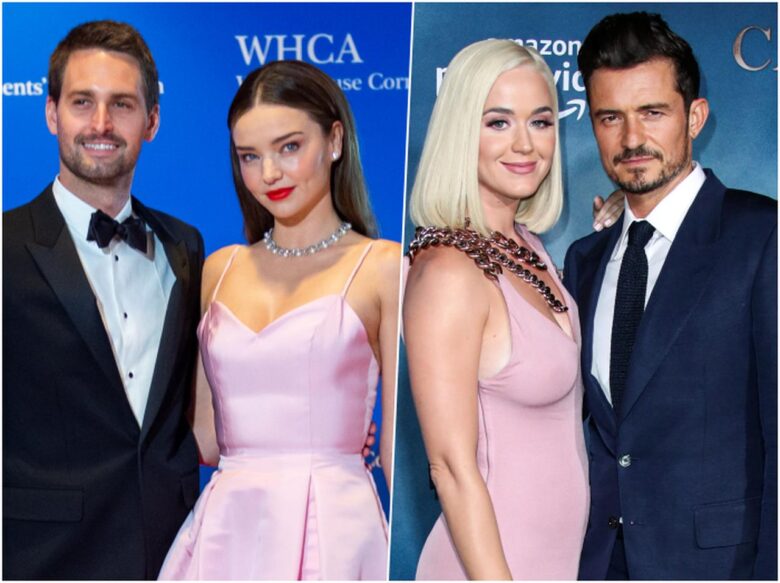 Miranda and her husband are happily living as a blended family, which means that both former and current partners' families are one family, without the idea that they are not a family after divorce.
This time, Miranda spoke about her relationship with Katy, Orlando's current fiancé. Miranda and Katy were originally close in private, but they bonded further when they attended an event together for the first time in January 2023.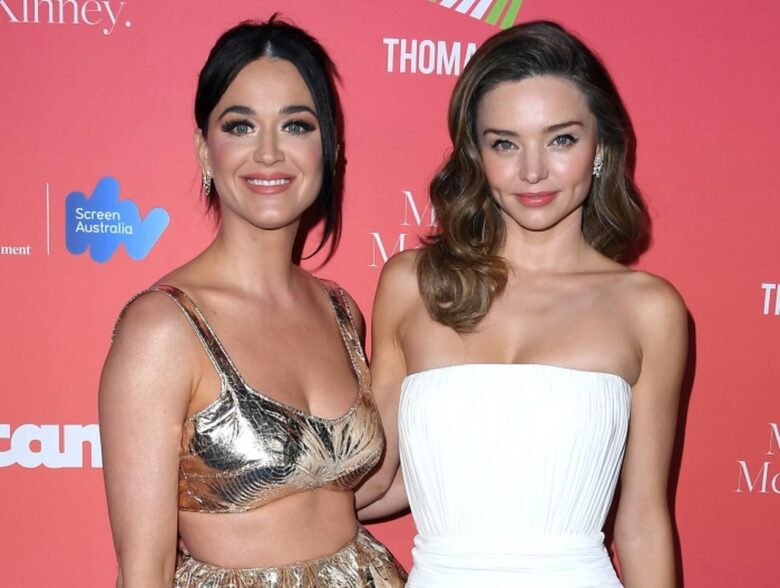 Miranda is grateful for Katy, and commented on the podcast show Something to Talk About, "I really do say how grateful I am to Katy every day".
Miranda added: "I feel very blessed to have a relationship with her. She is really like a sister to me and we have understood each other from the first day we met".
While it is possible to fall out with an ex-husband's fiancée, Miranda and Katy are different. As a blended family, the whole family lives happily together, helping each other.