Last Updated on 12/08/2021 by setagayablueocean
Daniel Craig, the sixth James Bond, appears in black on the streets of New York City.
Daniel Craig does not look suspicious!
Daniel Craig finished his role as the sixth James Bond in the 007 film series with the release of the 25th film in the series, "No Time to Die" this year.
Even though he has graduated from the very popular series that he has been involved with for more than 15 years, Daniel's career is still going strong as he has earned about 11 billion yen from the two sequels, "Knives Out" and "The Secret of the House of the Blade," which were released in 2019.
With such a Daniel, his aura seems to be in full swing even when he is walking around in black.
The other day, Daniel walked out of the Crosby Street Hotel, a luxury hotel where he was staying in New York City. He was wearing black sunglasses, a black mask, and a black British hunting cap on his head. His shirt and tie were also black, and his coat was dark navy. His pants and shoes were also black, and if you looked closely, you could even see his phone was black!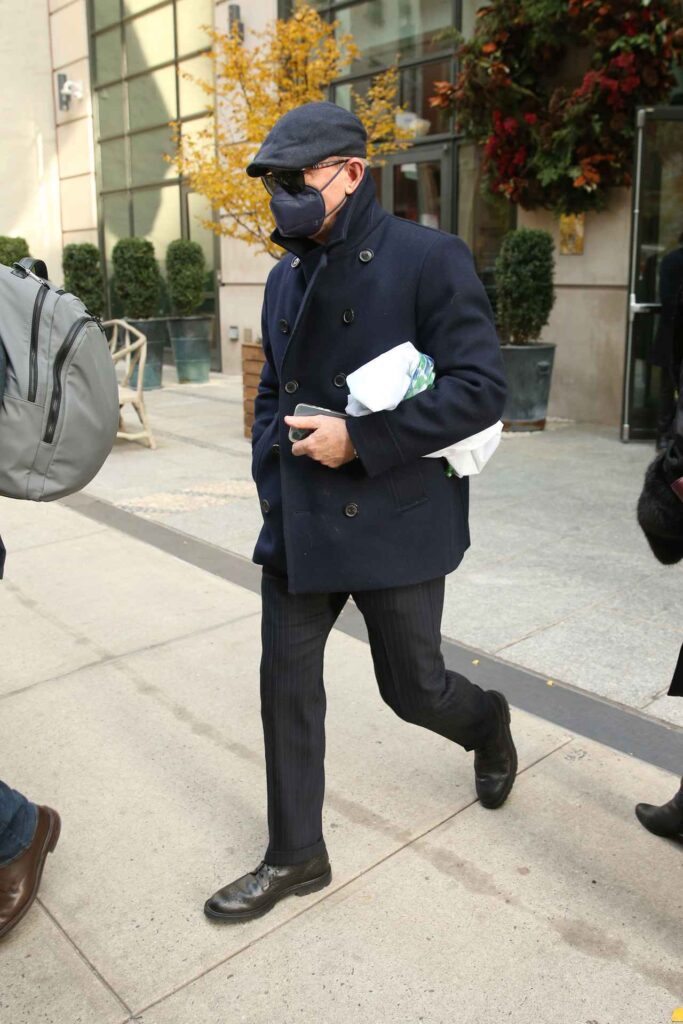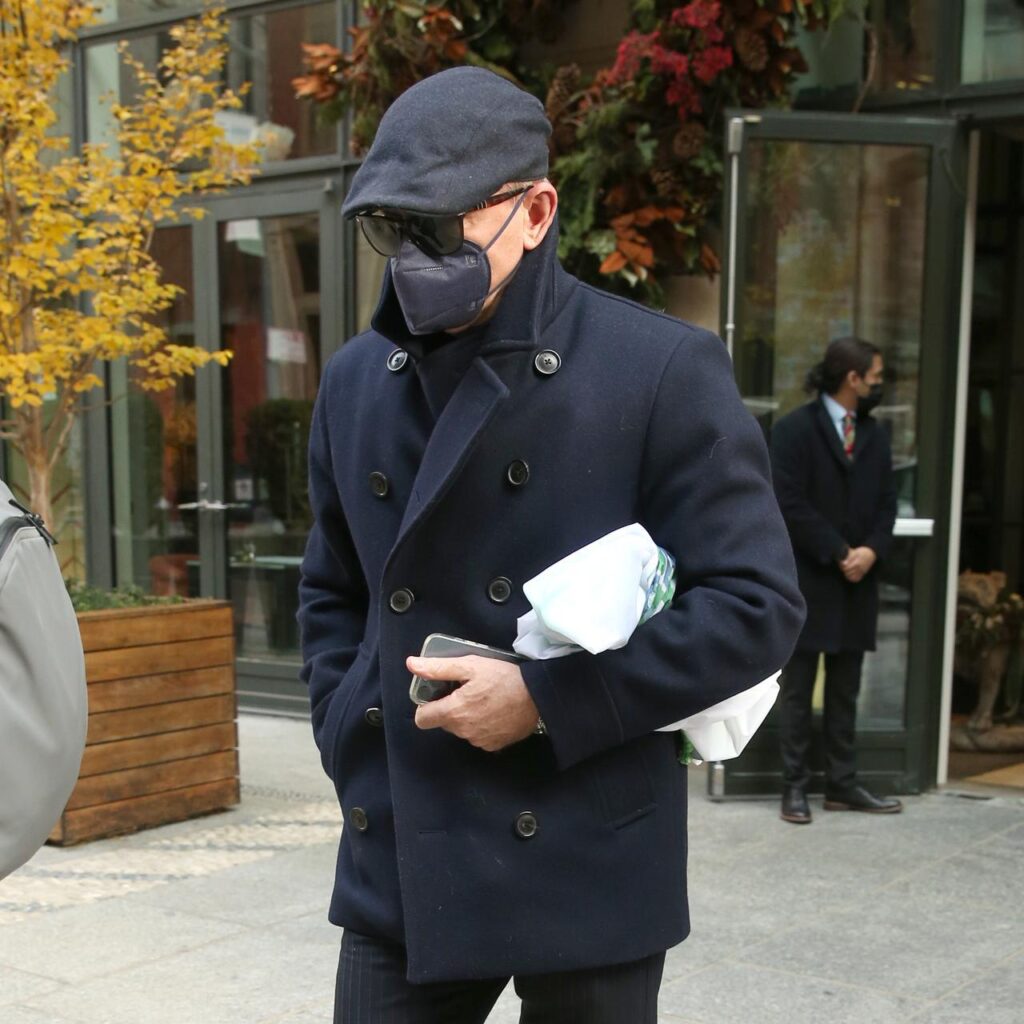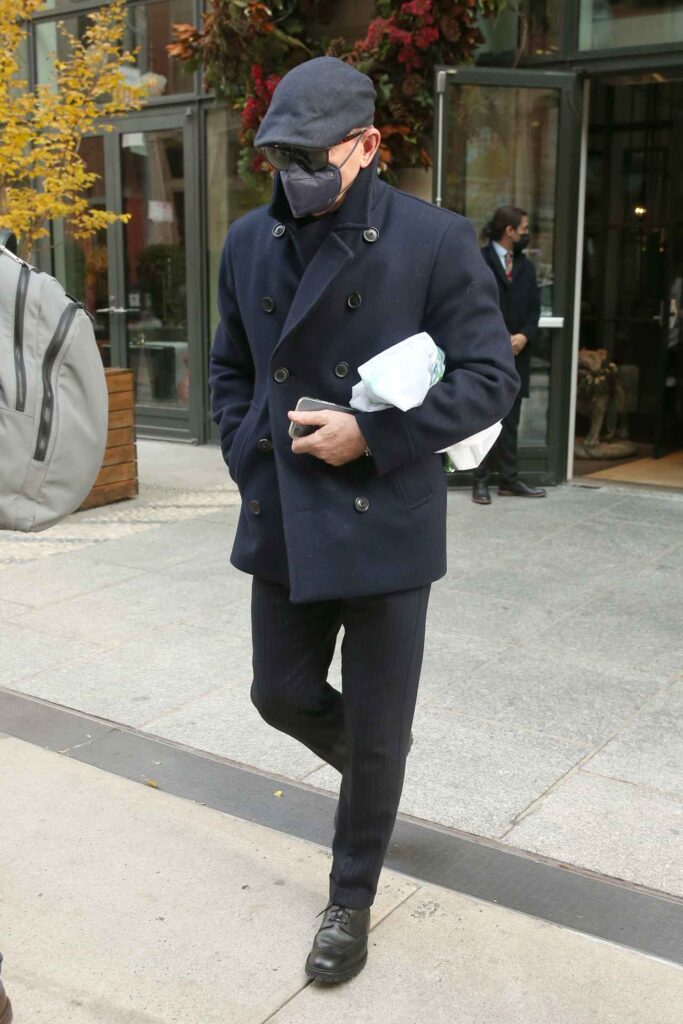 Daniel's outfit was so black that it looked like he was aiming for it. If a normal person were to wear the same style, it would definitely look suspicious, but that's Daniel for you. But that's Daniel for you. Even in black, he looks good.
Daniel was later surrounded by fans while walking in Soho, New York, and was signing autographs.