Last Updated on 01/13/2022 by setagayablueocean
Janet Jackson has opened up about the Super Bowl halftime show incident that exposed her breasts during her appearance with Justin Timberlake in 2004.
Happening at the Super Bowl halftime show in 2004
The Super Bowl halftime show is the NFL's top game, and is known for its spectacular artists who perform there every year. In this year's Super Bowl, which will be held on February 13 (local time), hip-hop giants such as Eminem and Dr. Dre are scheduled to perform at the halftime show, but there have been some happenings in its long history.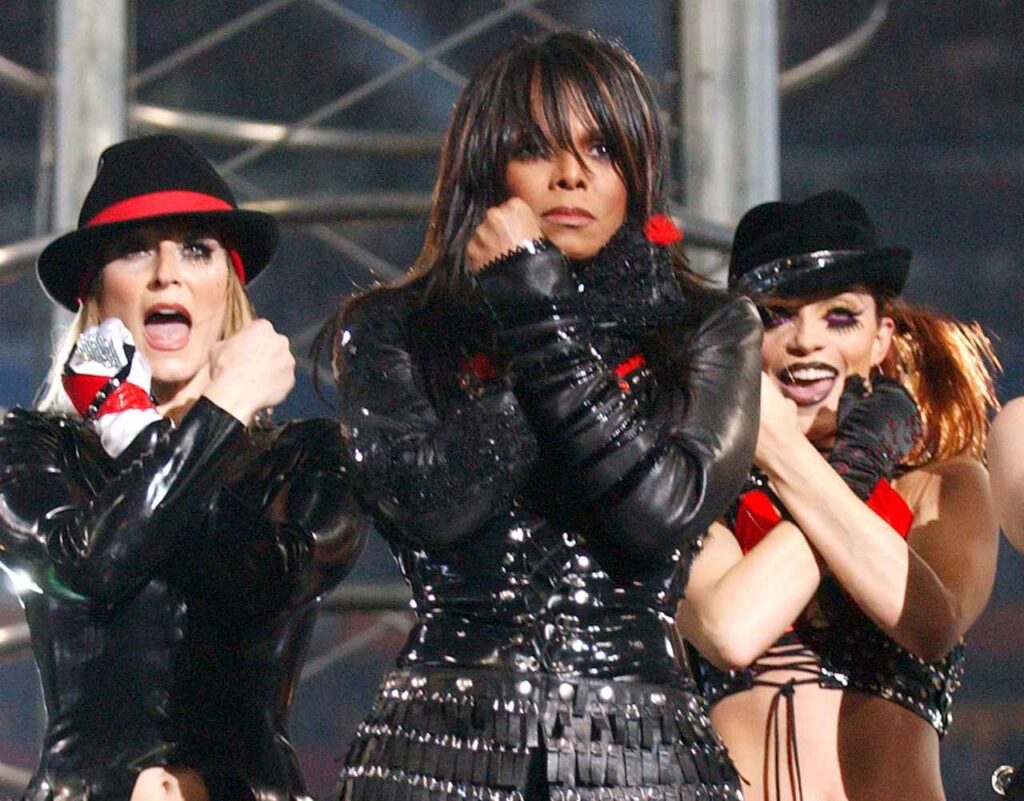 One of the most famous was the 2004 halftime show featuring Janet Jackson (55) and Justin Timberlake (40).
During the halftime show, Justin was supposed to take off Janet's costume to expose her lace bra, but due to a malfunction in the costume, Janet's breasts were exposed. However, due to a glitch in the costume, Janet's breasts were exposed. Since more than half of the nation was watching the live broadcast, there was a huge uproar at the time, but the two who made the same mistake had completely different consequences.
Janet was forced to apologize immediately through a statement and a video, and after that, her career was severely damaged as she was blacklisted. Justin, on the other hand, was in such a state that he was even able to make a story out of the incident, saying on the TV show "Access Hollywood" at the time, "Look, we like to give you something to talk about. According to SBNation, he apologized for the incident in 2006, two years after it happened, but later, in 2018, he was given the stage for the halftime show again, and he and Janet went their separate ways.
It is believed that the stark differences between the two were due to misogyny and racism, and Justin has come under criticism in recent years for defending Janet as a peer and as a white male with a social advantage.
Janet Jackson talks about how the world has changed since 2004.
In the midst of all this, last year, when his former girlfriend Britney Spears' documentary "Framing Britney Spears" was released in the U.S., the film touched on the past breakup drama between Britney and Justin, and calls for Britney to apologize flooded him. Justin responded. In response, Justin released a statement apologizing to Britney, in which he also apologized again to Janet for the halftime show.
In November 2021, a documentary produced by the New York Times, entitled "Malfunction: The Dressing Down of Janet Jackson," was released in the US. The New York Times produced a documentary called "Malfunction: The Dressing Down of Janet Jackson" which was distributed in the US.
In a rare interview with Allure, Janet opened up about the "breast polo incident" and answered a question about how she overcame the "storm" of bashing that was triggered by the happening as follows. The important thing is to get back to the basics. It's not just about family, but about God. That's what pulled me up.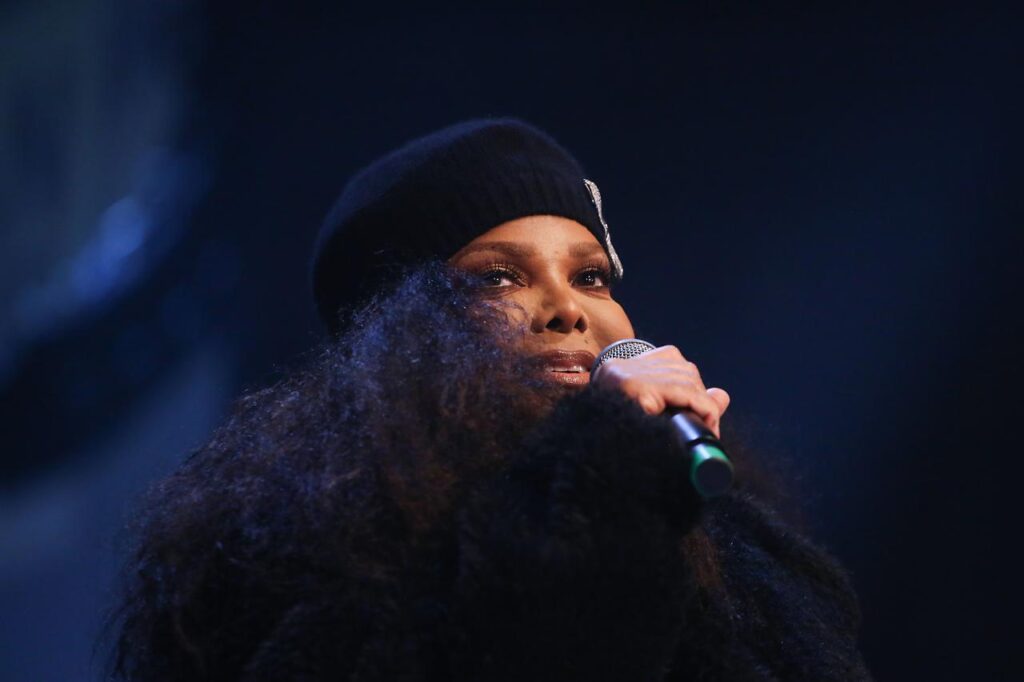 In the interview, Janet also mentioned that over the years, conversations based on gender and racial prejudice have become problematic, pointing out that "I am part of this conversation, regardless of my willingness to participate in it.
I think it's important to note that this is changing," Janet said. It's not just for me, it's for women. I think it's important that those conversations have taken place. I mean, things have changed for the better since then," she said, noting that she feels things have changed steadily since her own mishap in 2004.