Last Updated on 02/20/2022 by てんしょく飯
Zendaya is talking about the drink menu she ordered at Starbucks.
Zendaya's Favorite Matcha Latte Base
Starbucks is popular for its various flavored drinks, from coffee to Frappuccino, and it is also popular to customize drinks to your own taste. Many recipes have been talked about in the past, but the one that is now getting a lot of attention is the one using matcha latte.
Some people call it "The Zendaya. The Zendaya.
Yes, as you could have guessed from the name, this is a menu item that was ignited when the actor Zendaya ordered it.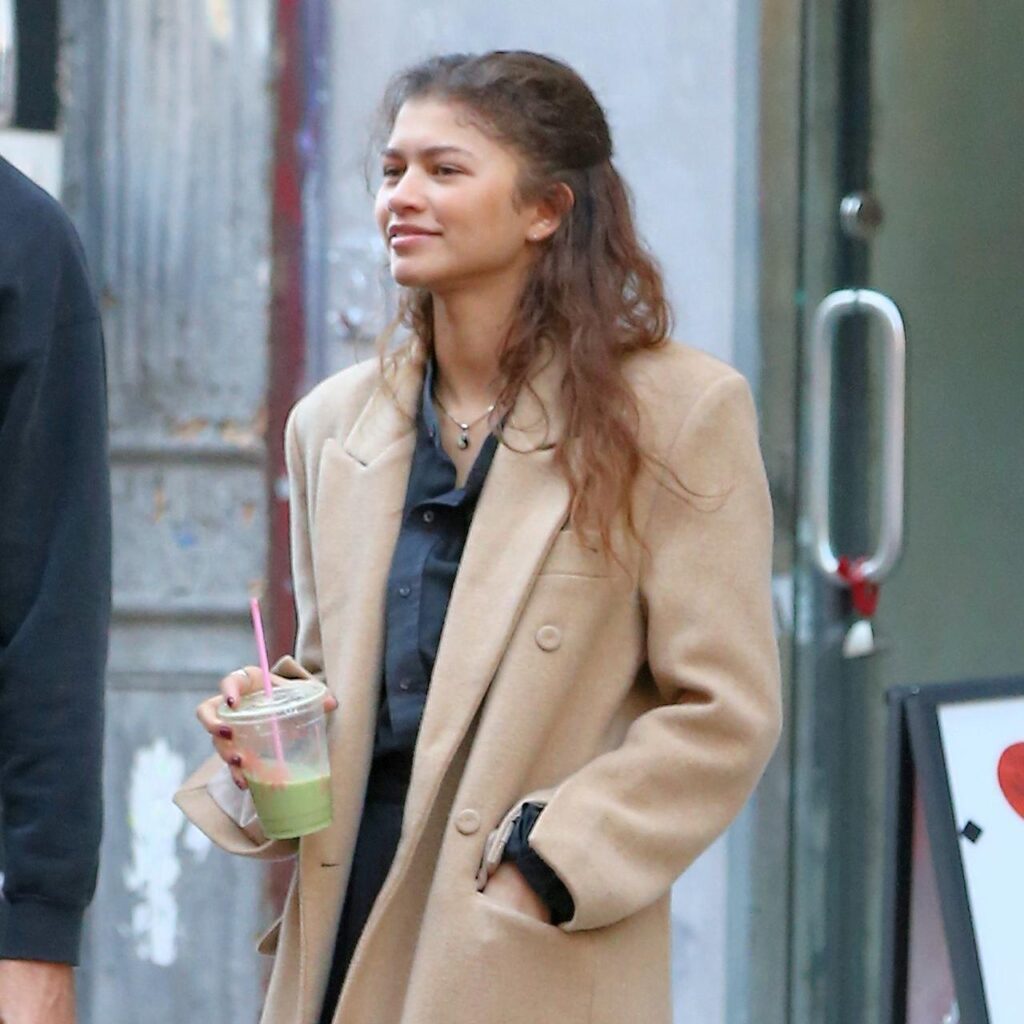 In early February, a woman who works as a barista at Starbucks tweeted her delight that she had made Zendaya's order, and it received more than 290,000 likes. And it's no surprise that many fans wanted to know which drink Zendaya ordered.
According to the barista, the recipe was a "venti size matcha latte with coconut milk", and that tweet also has over 40,000 likes to date, which shows how popular Zendaya is.
Although it is unclear whether this is a true story or not, Buzz Feed has confirmed that Zendaya is holding a green drink in a photo she published on her Instagram story at the time.
& this was her bts of the last episode 😭 that must be her favorite drink pic.twitter.com/3RwiLlD4a5

— jam (@jamaicanbhd) February 10, 2022
In all honesty, it didn't seem to matter that much to many of her fans whether this was true or not. Since Zendaya is "supposed" to be drinking this drink, and it looks delicious, there are already posts on social media from fans who have tried "The Zendaya".
As you can imagine, the combination of matcha latte and coconut milk is delicious. For those who don't like the base matcha latte or coconut milk, this customized menu may be a hurdle to overcome, but for those who like the taste of Zendaya, it's a must try!