Last Updated on 04/29/2022 by てんしょく飯
Johnny Depp, who is in the middle of his trial for defamation against his ex-wife Amber Heard, is attracting attention for his choice of "snack" that he brought to the courtroom, which is too unexpected.
Johnny Depp's "snack" during his trial is attracting attention.
The court case in which actor Johnny Depp, known for his roles in the "Pirates of the Caribbean" movie series and other films, is suing his ex-wife, Amber Heard, for defamation is being reported daily.
On the 11th day of the trial, Johnny was sitting alongside his counsel and listening to the deposition testimony of witnesses, and in the corner of his desk was a pile of bear-shaped gummies called "Gummy Bears" in English.
Johnny 🤝 Gummy Bears pic.twitter.com/Pr1ChuaSNN

— 🌟🏴‍☠️ (@GellertDepp) April 28, 2022
The gummy bears, out of the bag and placed haphazardly on the desk, were not the most appropriate food for the tense atmosphere of a courtroom, but Johnny used these colorful snacks as an accompaniment to his trial, which lasted from morning until evening. Sweet foods are said to help with stress, etc. Was Johnny using these Gummy Bears to relieve his tension?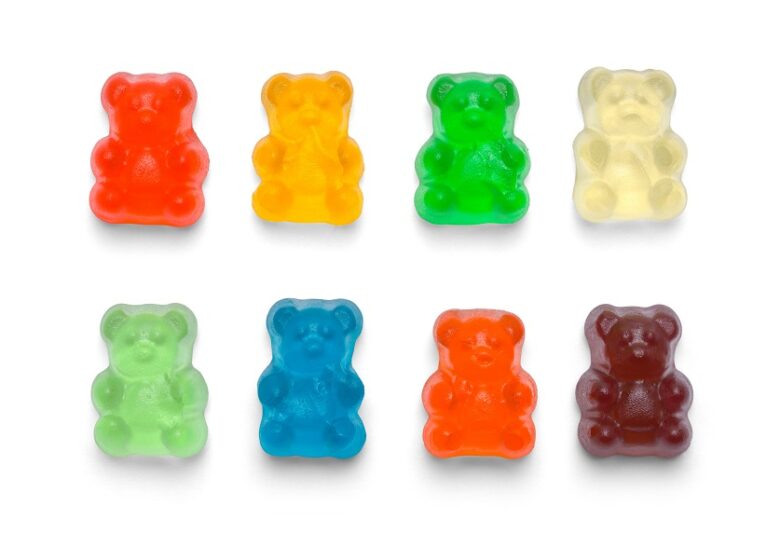 The day before this and the day before, Johnny was seen bringing in a Mitsubishi Pencil Co. signature pen "Posca" and spending time doodling while waiting for the witness to join the courtroom. The high quality of the work became a topic of conversation, but the unexpectedness of the choice of snack this time also caused a stir on social networking sites.
Amber did not donate most of the "settlement" money.
At the trial, the chief operating officer of the ACLU (American Civil Liberties Union), the charity to which Amber promised to donate half of the 750 million yen settlement she received in her divorce from Johnny, testified that Amber has so far donated only about one-tenth of the amount she promised to the organization.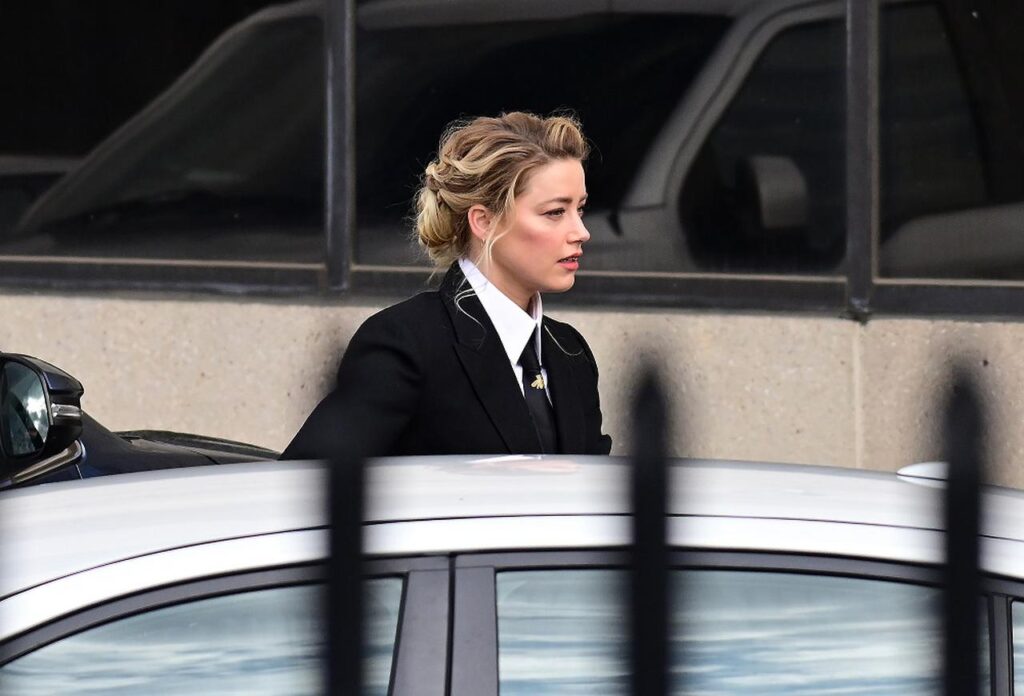 In addition, he also stated that he contacted Amber and was told by email that billionaire Elon Musk, with whom Amber had been dating for a time after her breakup with Johnny, would shoulder about 50 million yen and that Amber would pay the rest over 10 years, and that Amber has since stopped making payments, and that she is "in financial difficulties. He also stated that when he contacted Amber, she responded that she was in a "difficult financial situation.
As for the settlement amount, Johnny's business manager also testified that Amber initially claimed 400 million yen for the divorce, but gradually raised the amount, and finally claimed more than 1.8 billion yen for Johnny, including legal fees and miscellaneous expenses.
Amber was "trying to take control."
Malcolm Connolly, who had been Johnny's bodyguard before his marriage to Amber, testified that he had never seen Amber injured, but that he had seen Johnny frequently injured in the face and neck. He testified that he had never seen Amber injured, but that he had seen Johnny frequently with wounds to his face and neck.
He expressed his personal opinion that Amber was "trying to take charge" in her relationship with Johnny and that she was a rather short-tempered person, and described Amber's nature as "crazy" and "fierce".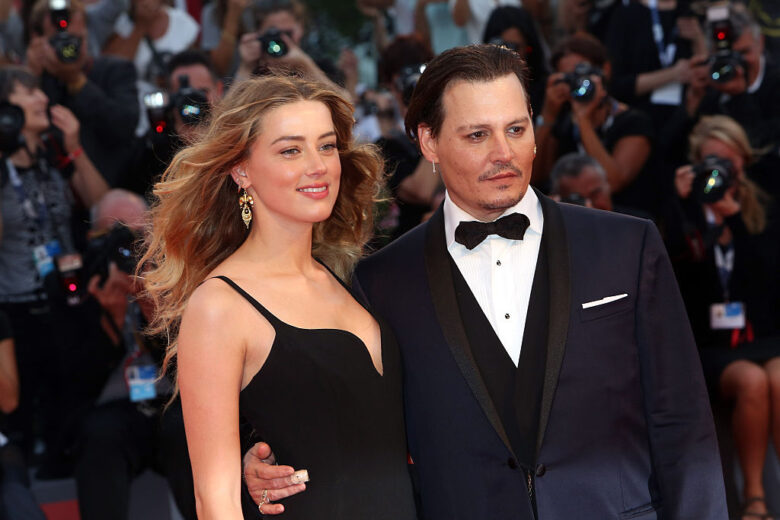 On the other hand, he also testified that he had seen Johnny under the influence of drugs on many occasions. However, he stated that Johnny is very strong on alcohol and drugs, and compared Johnny to the role he played in "Pirates of the Caribbean," commenting that he has never seen him drunker than Captain Jack Sparrow. This seemed to hit the nail on the head, and Johnny was seen trying desperately to hold back his laughter.