Last Updated on 08/19/2022 by てんしょく飯
On August 18, the first Star's Coffee store, a Russian coffee chain that has taken over the stores of the U.S.-based Starbucks, which withdrew from Russia, opened in the center of Moscow. The logo and font look exactly like those of Starbucks, and the image has also been taken over. According to TASS, the company plans to open 130 stores in Moscow and other parts of Russia by the end of September.
The Star's Coffee menu suggests that the company will also focus on food.
Anton Pinsky, a restaurateur who has become a co-owner of the company, told Russian media, "Some of the stores will have a concept similar to a restaurant, and some will serve alcohol. He said they will be distinguished by their names.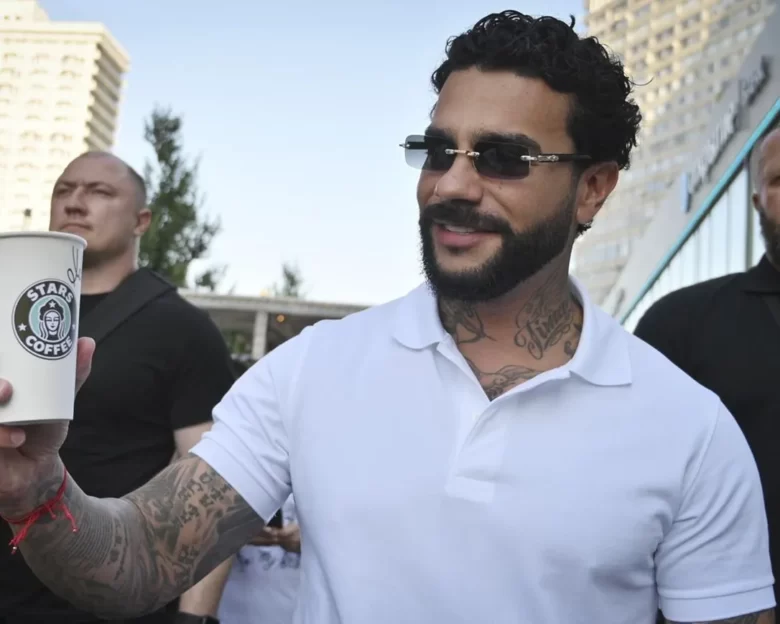 The first Starbucks store opened in Moscow in 2007. As of March of this year, there were believed to be more than 100 stores throughout Russia. However, following Russia's invasion of Ukraine, the company suspended operations in Russia in early March, and in May announced its withdrawal from Russia.