Last Updated on 11/25/2022 by てんしょく飯
A former employee who worked with Kanye West claimed he was shown "nude photos" of Kim Kardashian.
Porn-addicted Kanye showed off his ex-wife's racy photos
Kanye West, a rapper and designer, designed the racist slogan "White Lives Matter," which promotes white supremacy and was created in response to the "Black Live Matter" protest movement calling for an end to violence and discrimination against black people Since then, he has been banned from the fashion and music industries for his anti-Semitic comments.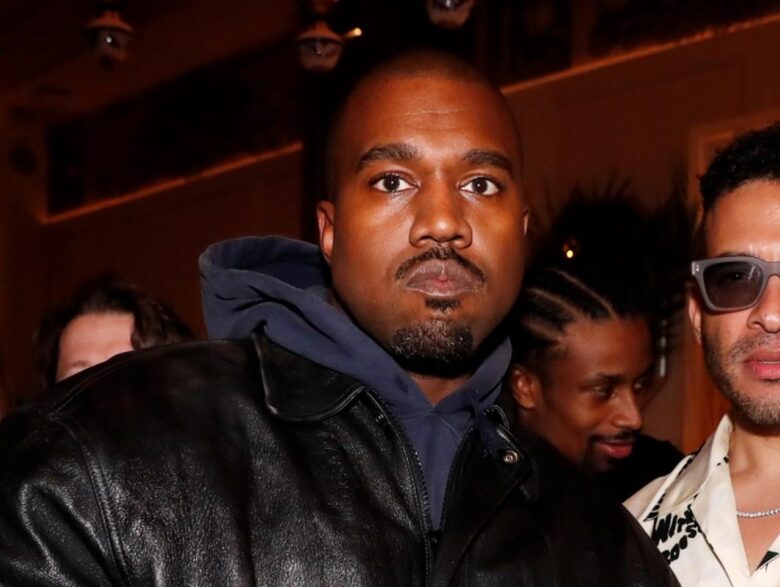 The accusation made by a former employee of Kanye's on Rolling Stone is controversial. It is said that Kanye was showing nude photos of Kim Kardashian, his ex-wife, and other sexual photos to his former employees.
It seems that quite a few people were shown nude photos of Kim by Kanye, and one person was shown sexual photos of Kim when he took a job interview in 2018, when Kanye told him during the interview, "My wife just sent me this.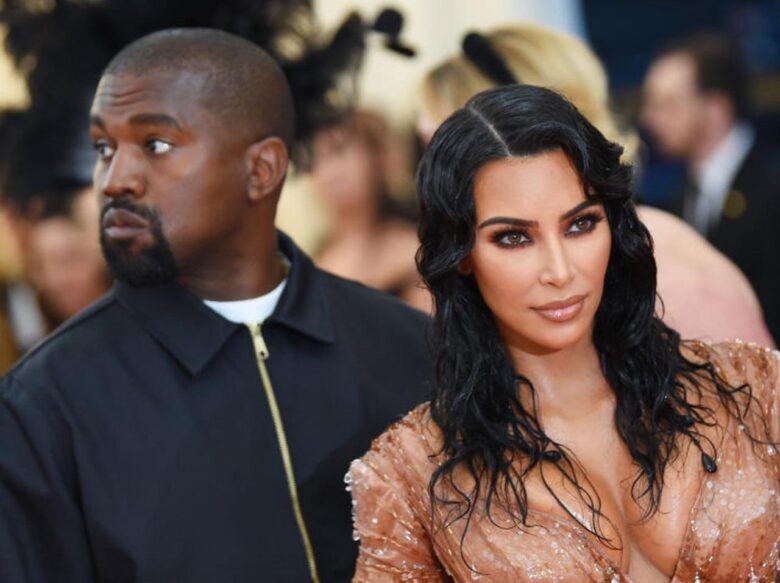 Yet another former employee claimed that he was made to watch sexual videos of Kim. Kanye revealed to Rolling Stone that he had no qualms about talking about extremely personal situations that he generally kept within the marriage and showing his wife sexual photos and other information.
Some of the staff members who made the accusations signed a public letter to Adidas' upper management titled "The Truth About Yeezy: A Call to Action for Adidas Leadership," accusing the company of turning a blind eye to such inappropriate behavior on Kanye's part. Kanye is a pornography addict.
Kanye has previously revealed that he is addicted to pornography, and in the past he was seen making an Adidas executive watch pornography on his own phone.
In addition to the high possibility that he did not have Kim's consent, it is extremely inappropriate for a boss to show sexual content to his subordinates and colleagues in the workplace in the first place. As is to be expected, Kanye's actions have been criticized this time around.
Meanwhile, Kanye, who has been accused of one problematic act after another, has returned to Twitter this week. He has been tweeting to suggest his desire to run for the U.S. presidency in 2024, something he has been talking about for some time.