Last Updated on 01/25/2023 by てんしょく飯
King Charles of the United Kingdom acceded to the throne after the death of his mother, Queen Elizabeth II, on September 8 last year. To officially accede to the throne, a ceremony will be held nine months later on Saturday, May 6 this year. His wife, Queen Consort Camilla, will also officially receive the title of "Queen.
The schedule for the coronation of King Charles of England is gradually being revealed.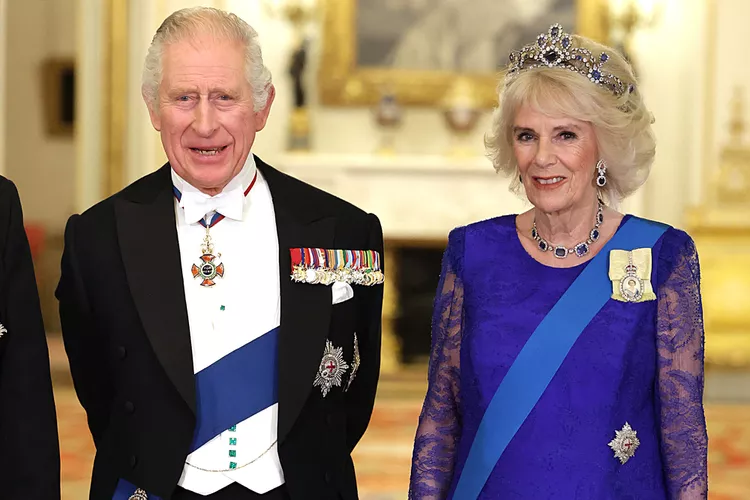 On Saturday, January 21, the British Royal Family announced the schedule for the coronation day on Saturday, May 6, and the two days following. During these three days, the British nation will be in a celebratory mood, and concerts by world-famous stars are also scheduled.
The three-day schedule is as follows
Saturday, May 6
The coronation of King Charles and Queen Camilla will be performed by the Archbishop of Canterbury at Westminster Abbey in the morning of this day.
The ceremony will begin with a procession from Buckingham Palace to Westminster Abbey. After the coronation, they will march to Buckingham Palace with the Royal Family, including Prince William and his family.
Upon arrival at the Palace, the Royal Family will appear on the balcony to greet the public.
Sunday, May 7
On this day, a large celebratory concert will be held to commemorate the coronation.
The lineup of performers is not yet known, but it is said that "international music icons and contemporary stars" will be accompanied by an orchestra and dancers.
This is also the day of the "Big Lunch," when the entire country will enjoy a meal together.
Every community in the country sets up a table in the street and holds a party. Families as well as neighborhood residents join together to enjoy lunch and tea time.
Monday, May 8.
The final day of the event is "Big Help Out" day, when the entire country is encouraged to take part in charitable activities.
It is a day to "shine a light on the positive impact volunteering has on communities across the UK.
It is not clear at this time if the King's second son, Prince Harry, who has been involved in controversy over the publication of his memoirs, will attend the event.