Last Updated on 01/28/2023 by てんしょく飯
Prince Harry, who is well acquainted with Meghan and Catherine, who are rumored to be at odds with each other, recalls the moment he noticed a "big difference" between them.
The difference between Meghan and Catherine, as seen through Prince Harry's eyes
In his memoir "Spare," Prince Harry of the British Royal Family reflects on the moment he noticed a "big difference" between his wife, Princess Meghan, and his brother, Prince William's wife, Princess Catherine.
Meghan and Catherine have been at odds since before Meghan and Prince Harry left the royal family in 2020, and it was revealed in Spare that the two had a row over Catherine's eldest daughter Princess Charlotte's dress just before Meghan's wedding. Prince Harry wrote that Meghan was in tears over the dispute with Catherine, while Catherine was extremely offended by Meghan's insensitive remarks.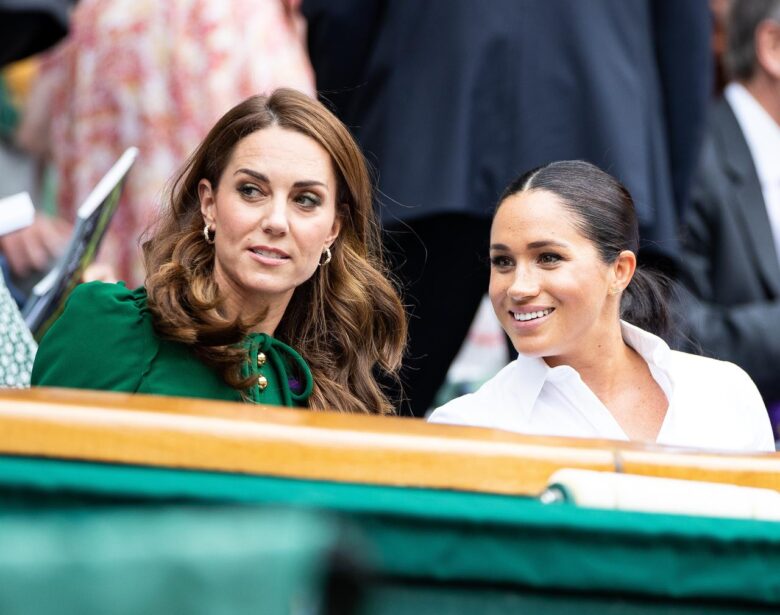 Prince Harry, who knows both Meghan and Catherine well, says that the first difference he noticed was the way they dressed.
Meg [Meghan] wears torn jeans and bare feet. Kate is dressed up. When Prince Harry saw the difference in their attire at the dinner table where Meghan and Catherine first met, he thought, "It's no big deal," but "the only possible dissonance would be the obvious difference in the way they were dressed," he said. And they both seemed to notice it," he said, suggesting that their differences had already begun at that point.
Incidentally, the Netflix documentary "Harry & Meghan" also touched on this story, with Meghan saying, "There are so many things that I know now that I laugh about when I look back. But I'm glad I didn't know about it at the time. Will and Kate came to visit us once and we met her for the first time. I remember I was barefoot in ripped jeans".