Last Updated on 05/20/2022 by てんしょく飯
Actor David Krumholtz posted a lengthy comment on Instagram Stories about Johnny Depp and Amber Heard's trial.
'She is not innocent. But she is a victim."
Actor David Krumholtz posted a comment on Instagram criticizing Johnny Depp, the actor known for the "Pirates of the Caribbean" film series, over the trial in which Depp is suing his ex-wife, also an actor, Amber Heard, for defamation.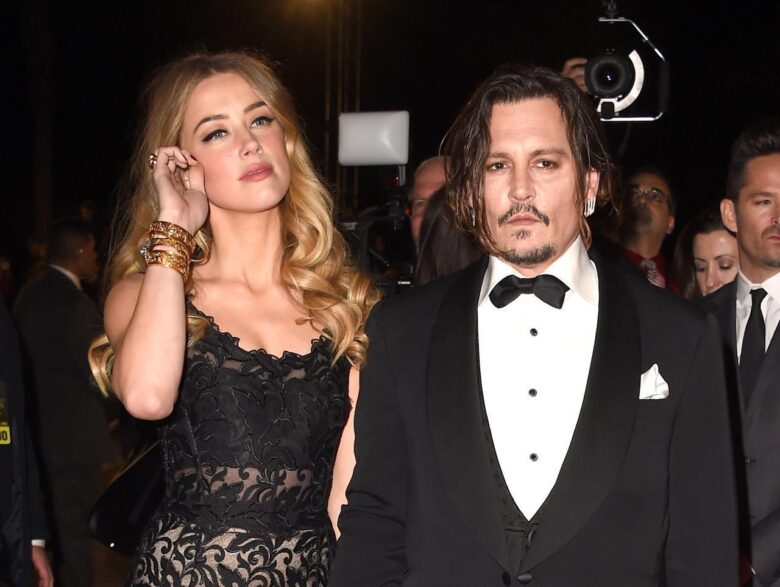 David, who has worked with Amber in the drama "The Playboy Club," said, "I have worked with Amber Heard. She is not a psycho. She is a wonderful person, strong, and got involved in something ridiculous. She made a mistake," he began, speaking of Johnny.
Why is Johnny suing her? It's because he still can't admit his terrible addiction," she said, referring to Johnny's alcohol and drug use, which is also mentioned in the trial. How handsome he is! I also hear he's a very nice man! Captain Jack Sparrow!!!" He continued, "Drugs and alcohol turn men into monsters.
He then added, "I believe Amber Heard. She is not innocent. But she is a victim. Johnny Depp's vanity in the trial makes me want to vomit." He commented that Amber, whose violence against Johnny has been testified against by those involved in the trial, is "not innocent," but that does not mean Johnny is not the perpetrator.
Regarding Johnny's claim that "Amber has ruined his career," he said:
Johnny Depp lost his career opportunities because he was a terrible person. Disney and others don't care what Amber's accusations are. He ruined his image because of his severe drug and alcohol addiction.