Last Updated on 10/28/2022 by てんしょく飯
On October 27, the MLB Players Association announced the finalists for the awards, which are voted on by the players, and Shohei Ohtani of the Angels is a finalist for both Player of the Year and A League fielder of the year.
The Players' Association MVP will compete with Judge and Goldschmidt.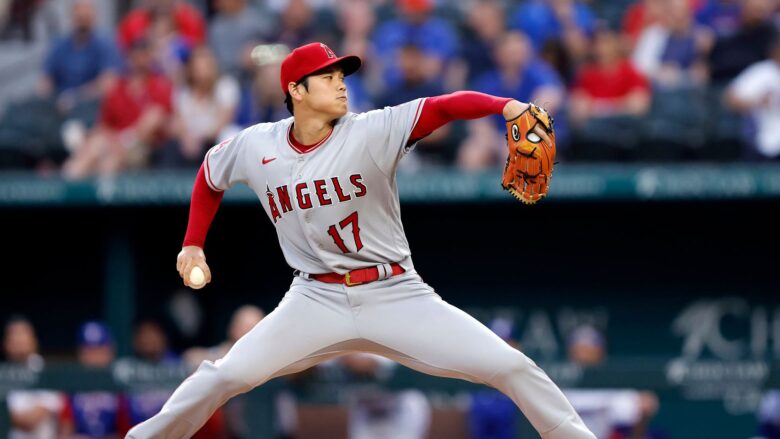 Yankees outfielder Aaron Judge and Cardinals infielder Paul Goldschmidt are finalists for Player of the Year. The American League fielder of the year will vie with Judge. Last season, he became the first Japanese player to win the Player of the Year award. He was also named American League Most Outstanding Fielder, making him a double selection.
As a pitcher, Ohtani went 15-9 with a 2.33 earned-run average, reaching the major league minimum for the first time in his career with 166 innings pitched, and he ranked third in the league with 219 strikeouts. As a hitter, he batted .273 with 34 home runs and 95 runs batted in. He became the first player since 1903, when the World Series began, to reach the "double-regulation" mark.