Last Updated on 03/16/2023 by てんしょく飯
The reason for not being able to inherit is tax planning…! Who is the sole beneficiary of the inheritance?
Prince Andrew seems to be dissatisfied that he cannot receive Queen Elizabeth's fortune at all.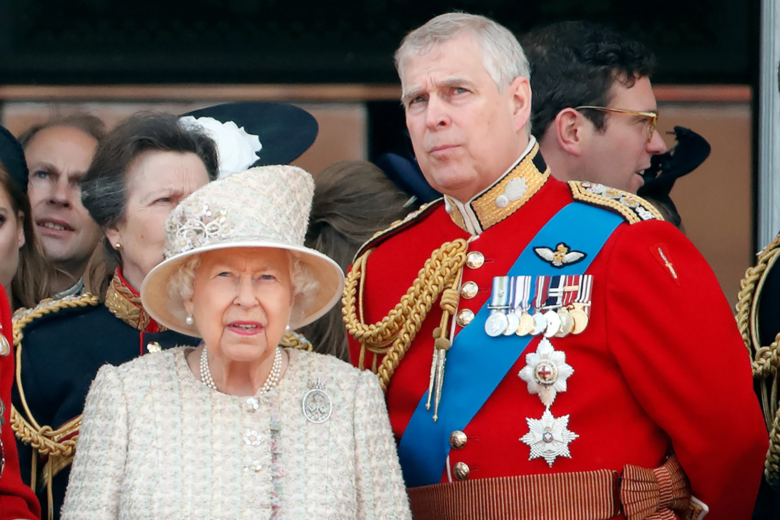 Last September, former British monarch Queen Elizabeth died, and The UK Sun reports that the Queen's estate is worth more than $782 million , all of which will be inherited by her eldest son, King Charles, for tax reasons.
King Charles acceded to the monarch's throne on the death of Queen Elizabeth. Under the UK tax system, when property passes 'from monarch to monarch', the recipient is exempt from paying tax. King Charles inherited the Queen's vast wealth tax-free, while his brothers – Princess Anne, Prince Andrew and Prince Edward – would get no inheritance at all.
While Princess Anne and Prince Edward continue to serve as active royals, Prince Andrew was stripped of all British military and royal titles by then Queen Elizabeth following revelations of his involvement with millionaire millionaire Juffrey Epstein, who was arrested for sexually assaulting minors. The royal title was stripped from her. As a result, he has no formal role as a royal and has no income.
A person claiming to be a friend of Prince Andrew told The Sun: 'He is desperate. He's part of the family. He must be praying to God", revealing Prince Andrew's current state, and added: "What do they want him to do? I guess we'll just have to humbly ask my brother to get us a place to live at all costs?" He adds.
Prince Andrew was reportedly told by King Charles in January this year to move out of the flat in Buckingham Palace that had previously been his residence. What will he do now?