Last Updated on 03/16/2023 by てんしょく飯
'It's more about the vibe than the gender'… And he also reveals what he thinks is sexy about men.
Popular DJ Diplo talks about his sexuality.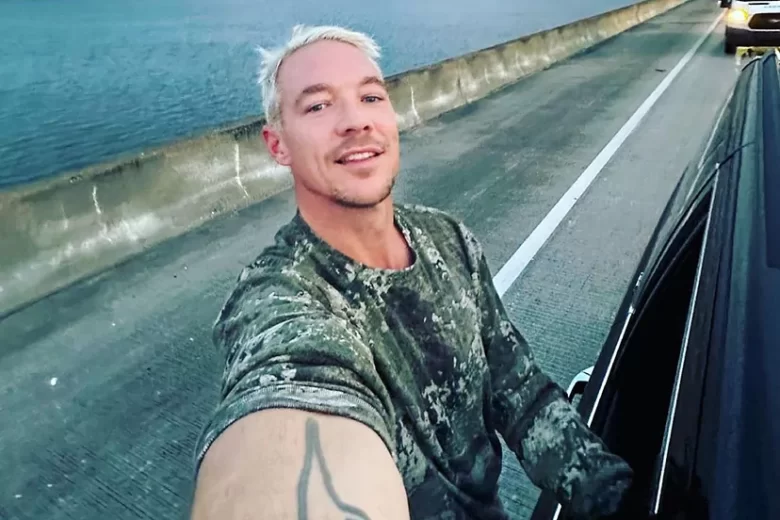 Diplo appeared on the latest episode of model Emily Ratajkowski's podcast High Low. When discussing his love life there, he confessed that he values 'vibes' (atmosphere, groove) more than being particular about the gender of the other person.
Diplo added: "I don't want to define myself as gay, but the answer I feel most comfortable with is 'not that I'm not gay'", and although he does not want to define his sexuality, he did not deny that he has a gay element in him.
He added: "The recommended videos on my TikTok often have posts of men chopping wood [firewood]. Men chopping wood is sexy. I don't know if I would visit a gay site to watch that, but I do know that I think it's pretty hot", and that she finds men chopping wood attractive.
Diplo's feelings about men are not simple: 'There are a few men that I think I could have a relationship with… As a life partner. But I'm not that sexually aroused by men. As far as I know myself now," he told Sequila.
Diplo is known for his past relationships with female celebrities such as singer Katy Perry and DJ Chantelle Jeffries. However, in a 2014 'Reddit AMA' chat, he responded to a question about his sexuality by saying that everyone has a bit of a gay element.