Last Updated on 05/26/2023 by てんしょく飯
What is the slang 'Mother' used mainly by the LGBTQ+ community abroad? And what do celebrities who have been identified as 'Mother' think about it?
What does the slang 'Mother' mean?
Mother's Day was celebrated in Japan just a few days ago, but did you know that the word 'mother', meaning mother, is used by LGBTQ+ communities overseas for people other than their own mothers?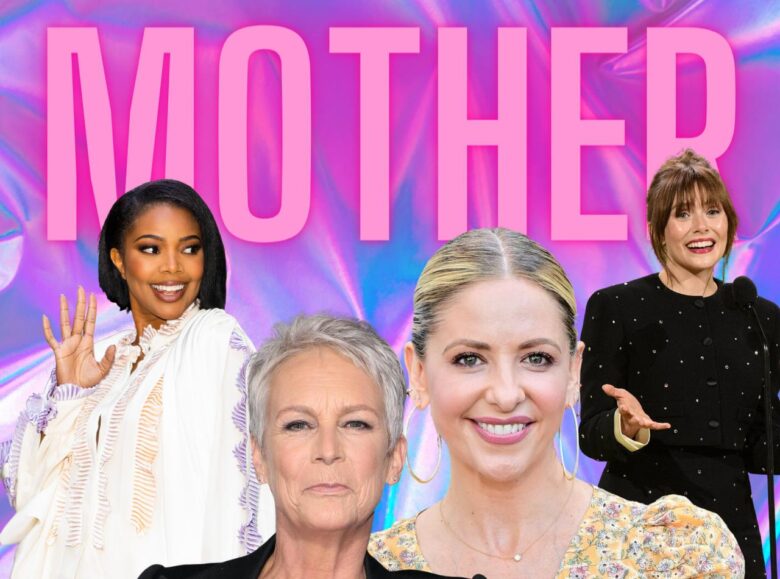 'Mother' is a slang term that has recently exploded on the internet by the LGBTQ+ community, particularly among gay men, although there have long been iconic female celebrities in the LGBTQ+ community, who have become known as 'gay icons'. The community has recognised these respected women as 'mothers' as a superlative compliment.
Originally, 'mother' was internet slang that has existed since the 2010s. Fans used it as a sign of respect for female celebrities they admire, but the slang originated in the LGBTQ+ community, and it seems to have become popular amongst the LGBTQ+ community, helped by its recent re-recognition.
'Mother' is slang of ball-culture origin
'Mother' has only recently become widely used as internet slang. However, it has been used in the LGBTQ+ community for decades and dates back to the 'ballroom scene', an African and Latino LGBTQ+ subculture that emerged in the late 20th century.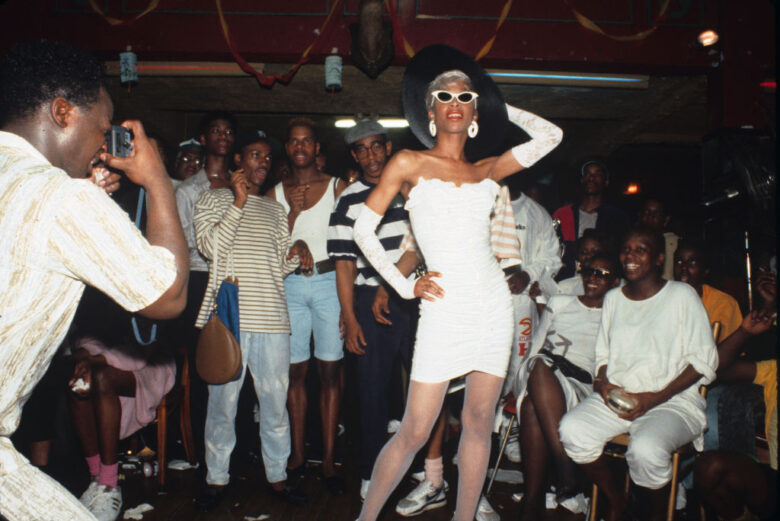 In ballroom culture, which was born out of racist African and Latino drag queens who created their own communities, many of the participants belong to groups called 'houses', where they form 'families' that are separate from their original families. The leader who guided the younger members of the group in their chosen family relationships was called the 'mother'.
The rough history of the term 'mother' is that it came to be used as a 'title' to praise female celebrities, following the trend of LGBTQ+ and AAVE (Black English) slang terms in stan (enthusiast) culture. The general history of the term is that it came to be used as a "title" to praise female celebrities.
Female celebrities recognised as 'mothers' by the LGBTQ+ community
For example, Jamie Lee Curtis, who won the 95th Academy Award for Best Supporting Actress for her role as Deirdre Beaubédre in Everything Everywhere All at Once, has expressed full support for her daughter, one of whose adopted children is transgender. She has expressed. She is truly a 'mother', both in terms of being a respected female celebrity and an LGBTQ+ mother. Gabrielle Union, who is married to former NBA star Dwayne Wade and supports her transgender daughter Zaya as a stepmother, is also respected as a 'Mother' in every sense of the word.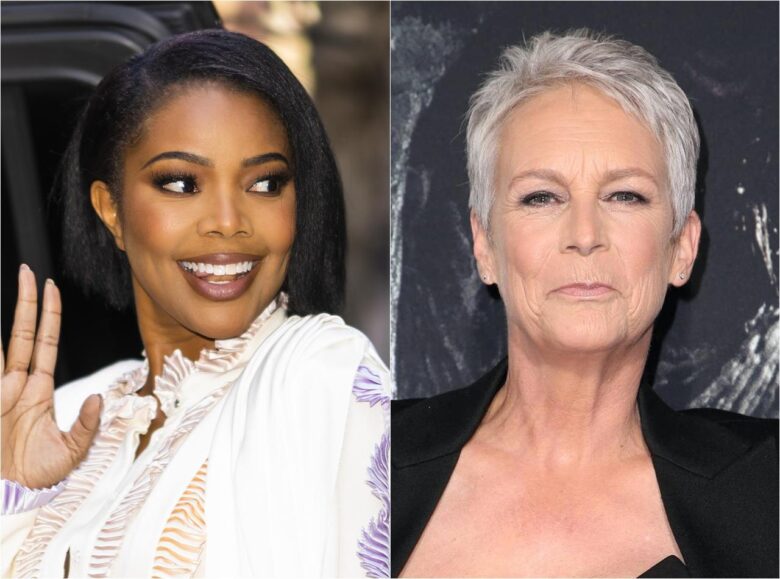 Sarah Michelle Gellar, known for her films Cruel Intentions and Last Summer, is that, and in her case, Buffy Anne Summers, who played her in the drama Buffy the Vampire Slayer, is popular in the LGBTQ+ community as a 'gay icon', Furthermore, the fact that she is an LGBTQ+ Ally who has publicly stated that as a parent she teaches her children that diverse genders and sexualities exist, has led to her being recognised as a 'Mother'. Sarah is aware of the fact that she is called 'Mother' and says that she is 'very honoured'. Following her recognition as a 'Mother', the word 'Mother' was added to her Instagram profile and her profile URL now includes a donation page for the Trevor Project, which supports LGBTQ+ people.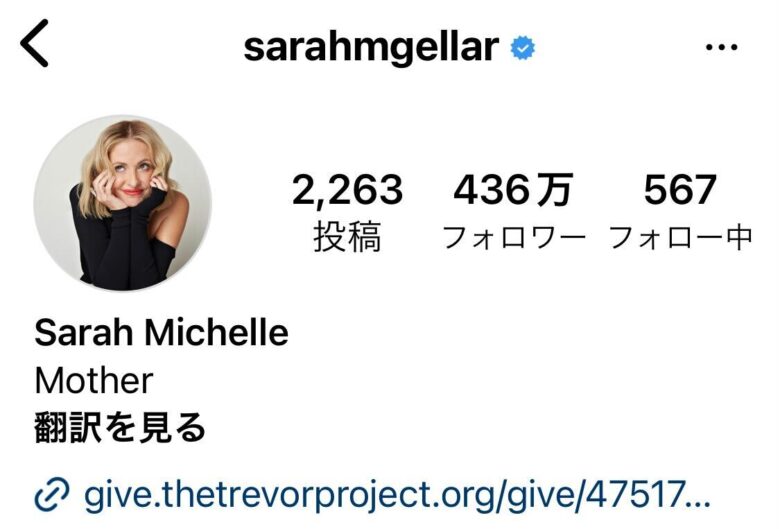 Following Sarah's lead, the most recent reaction to being called 'Mother' was from Elizabeth Olsen, who plays Wanda Maximoff, aka Scarlet Witch, in the MCU. Elizabeth, who has been an advocate for the need to have diverse sexualities on screen, unlike Sarah, has not readily accepted being called 'Mother', and is confused, saying that it feels very strange. 'My friends have explained to me that it means something good,' she said, then she honestly said, 'I think mothers are great, but I don't know.'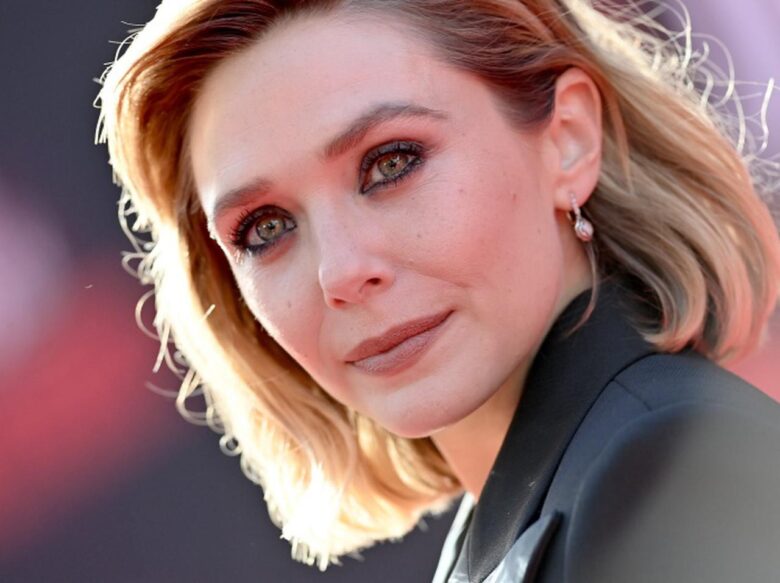 Celebrities who are mothers who fight for their LGBTQ+ children, celebrities who bring iconic characters to life, celebrities who give voice to intolerance and inequality in society… There are a diverse range of women who are recognised as mothers in the LGBTQ+ community, but all of them through their actions There is no doubt that they are celebrities who inspire the LGBTQ+ community.